Crafts & DIY
Turn your free TJCC membership into your online crafty resume! That's right, everything you upload to the site will remain here beautifully stored, forever. It's all in one place and easy to share with friends, customers, and family! As always, YOU get complete credit for what you've made and we'll help you share it with the world.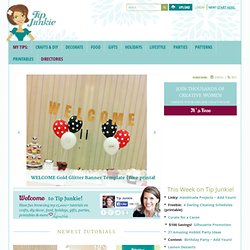 Eco Mason Glass Jars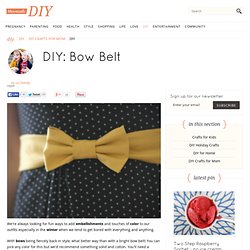 With bows being fiercely back in style, what better way than with a bright bow belt! You can pick any color for this but we'd recommend something solid and cotton. You'll need a simple snap as well to hand stitch on. The measurements for the three pieces you'll need to make are in the directions below. Measure your waist (over a thin shirt) and add 2 inches to that length.
All Phoenix Deals | Groupon