Poetry
Reading& writing about poetry
The Stone is a forum for contemporary philosophers and other thinkers on issues both timely and timeless.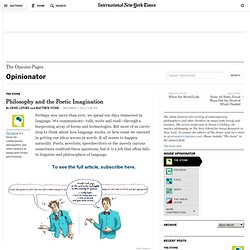 Philosophy and the Poetic Imagination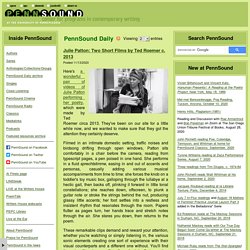 Through the end of December, many of us anxiously followed the condition of the legendary Amiri Baraka, who'd been hospitalized for unstated reasons, and were heartened to hear that he was getting better and had been released. Today comes the sad news that Baraka has passed away at the age of 79. No doubt the many obituaries and tributes to come will highlight Baraka's divisive nature, and it's true that to this day the mere mention of his name can stir up controversy, but I'd prefer to remember him as a unifying figure.
PennSound
Welcome to Poetry 180. Poetry can and should be an important part of our daily lives.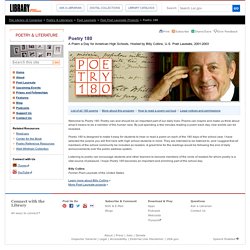 2. Mending Wall. Frost, Robert. 1915. North of Boston
How%20To%20Read%20A%20Poem
Writing a Sonnet
3 of 5