Cosas utiles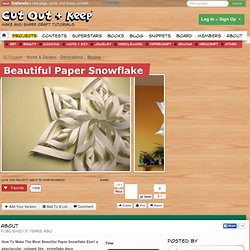 How To Make The Most Beautiful Paper Snowflake Ever!
Rusko production masterclass on Vimeo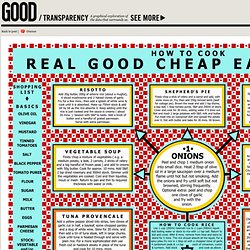 More Infographics on Good <a href="http://ad.doubleclick.net/N6709/jump/Transparency/;article=submissions-design-the-new-food-pyramid;tag=projects,health,design,food,vegetables,fruits,food-pyramid,calories,carbohydrates,healthy-eating,protein,marion-nestle;pos=baseboard;tile=1;sz=728x90;ord=123456789?"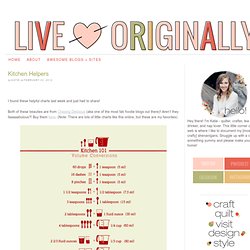 I found these helpful charts last week and just had to share! Both of these beauties are from Chasing Delicious (aka one of the most fab foodie blogs out there)!
Grateful Dead - American Beauty (1970) [Full Album]
Sgt Peppers Lonely Hearts Club Band - (1967) Full Album
Published in Design , Photoshop Tutorials Photoshop allows designers with unlimited possibilities when it comes to creative effects, including lighting effects. There are plenty of different ways to create lighting effects in Photoshop, and there are equally as many different possible uses for them.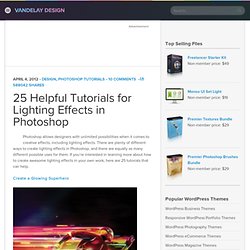 fotos maravillosas del mundo
Two Things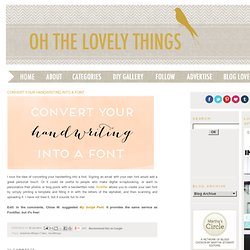 I love the idea of converting your handwriting into a font. Signing an email with your own font would add a great personal touch, I think.