Drinks
Brazilian Lemonade
This is my most favorite drink.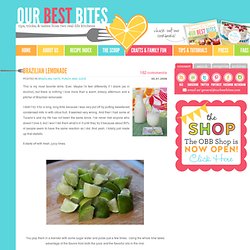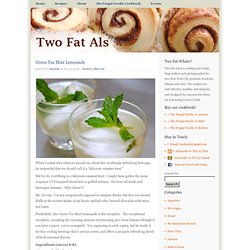 Green Tea Mint Lemonade
When I asked Alex what we should say about this soothingly refreshing beverage, he responded that we should call it a "delicious summer treat."
Watermelonade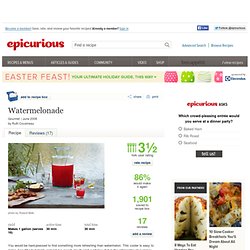 photo by Roland Bello yield Makes 1 gallon (serves 16)
Toxins-free for life Looking to increase your energy levels, to lose weight, get clearer skin, prevent premature ageing and to help preventing diseases? Then look no further!
Detox Smoothies
Skittles Vodka
Strawberry Margarita Jell-O Shooters
Strawberry Margarita Jell-O Shooters Margarita Jell-O Shooters ~ A fun farewell to summer and a festive edition to your Sunday football tailgate party or gatherings. For another Jello shooter variation like this one, check out my Lemon Drop Jello Shooters cut into the shape of lemon wedges and my Rocky Candy Shooters shaped just like the rock candy you loved as a kid.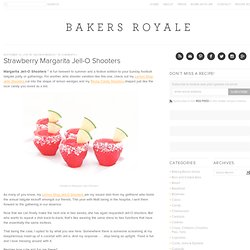 Warm spices, strong tea and steamed milk swirling around in my tummy make chai lattes a favorite during the winter months.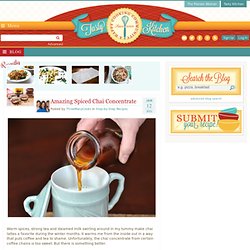 Spiced Chai Concentrate
Try Kitchen View! Take your computer to the kitchen and view this recipe full-screen, with step-by-step directions.
Caramel Macchiato Cider with Cinnamon Cream