Drinks
Brazilian Lemonade. This is my most favorite drink.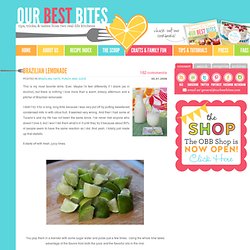 Ever. Maybe I'd feel differently if I drank (as in alcohol), but there is nothing I love more than a warm, breezy afternoon and a pitcher of Brazilian lemonade. I didn't try it for a long, long time because I was very put off by putting sweetened condensed milk in with citrus fruit. Green Tea Mint Lemonade. When I asked Alex what we should say about this soothingly refreshing beverage, he responded that we should call it a "delicious summer treat."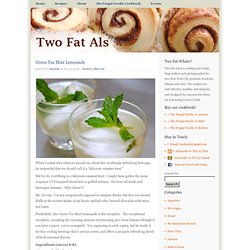 But for Al, everything is a delicious summer treat. I might have gotten the same response if I'd inquired about beer or grilled salmon. He loves all foods and beverages Summer. Who doesn't? Watermelonade. Photo by Roland Bello yield Makes 1 gallon (serves 16) active time 30 min total time 30 min You would be hard-pressed to find something more refreshing than watermelon.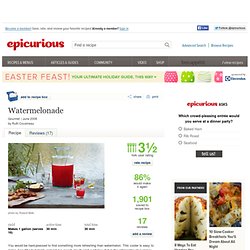 This cooler is easy to make, beautiful to behold, and not too sweet. Detox Smoothies. Toxins-free for life Looking to increase your energy levels, to lose weight, get clearer skin, prevent premature ageing and to help preventing diseases?
Then look no further! Skittles Vodka. Strawberry Margarita Jell-O Shooters. Strawberry Margarita Jell-O Shooters Margarita Jell-O Shooters ~ A fun farewell to summer and a festive edition to your Sunday football tailgate party or gatherings.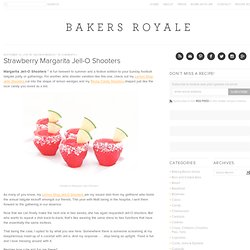 For another Jello shooter variation like this one, check out my Lemon Drop Jello Shooters cut into the shape of lemon wedges and my Rocky Candy Shooters shaped just like the rock candy you loved as a kid. Spiced Chai Concentrate. Warm spices, strong tea and steamed milk swirling around in my tummy make chai lattes a favorite during the winter months.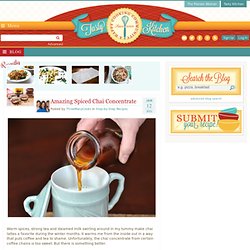 It warms me from the inside out in a way that puts coffee and tea to shame. Unfortunately, the chai concentrate from certain coffee chains is too sweet. But there is something better. Caramel Macchiato Cider with Cinnamon Cream. Try Kitchen View!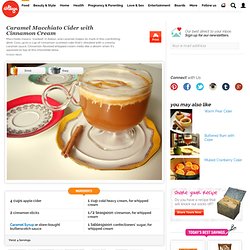 Take your computer to the kitchen and view this recipe full-screen, with step-by-step directions. Enter Kitchen View 1 Make Caramel Syrup and allow to cool. Pour into a squeeze bottle with a tip. 2 On the stove, simmer apple cider and cinnamon sticks in a saucepan for at least 10 minutes. 3 In a mixing bowl, whip cold heavy cream with a whisk or the whisk attachment of your electric beaters. When soft peaks form, add cinnamon and confectioners' sugar and continue beating until stiff peaks form. 4 Pour hot cider into glasses, and top each with a large dollop of whipped cream.
---