Photography
One Photo a Day
Photographers Lecture Series | International Center of Photography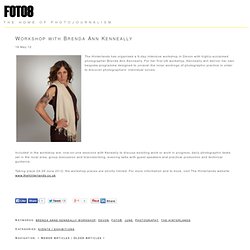 The Hinterlands has organised a 6-day intensive workshop in Devon with highly-acclaimed photographer Brenda Ann Kenneally. For her first UK workshop, Kenneally will deliver her own bespoke programme designed to unravel the inner workings of photographic practice in order to discover photographers' individual voices. Included in the workshop are: one-on-one sessions with Keneally to discuss exisiting work or work in progress, daily photographic tasks set in the local area, group discussion and brainstorming, evening talks with guest speakers and practical production and technical guidance.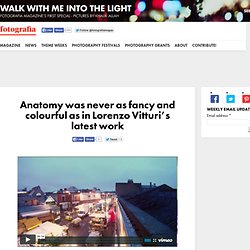 A 2010 short documentary about the Ridley Road Market by Adam Ryzman. The Ridley Road Market Exotic fruit and vegs, meat and fish, clothes and fabrics in Africa-inspired patterns and bright colours; sellers promoting their products using the oldest of marketing techniques: yelling at passers-by to take a look at their goods; and people walking around the stalls, considering their purchases.
Anatomy was never so colorful: Lorenzo Vitturi's latest work | Fotografia Magazine
Kirsty Mitchell's Wonderland series has been three years in the makingAll costumes, wigs and sets were constructed on a shoestring budgetSome images took up to five months to createShe would often wait an entire year to find the perfect natural setting for her shots By Stephanie Hirschmiller PUBLISHED: 14:11 GMT, 17 May 2012 | UPDATED: 09:34 GMT, 18 May 2012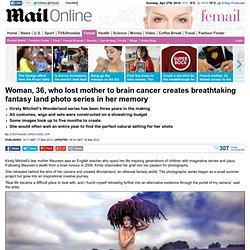 Stunning Nude Photo Series Challenges What It Means To Be 'Attractive' (NSFW)
What is "attractiveness"?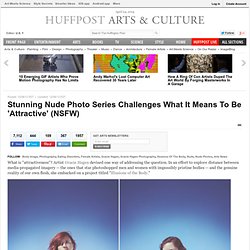 A Husband Took These Photos Of His Wife And Captured Love And Loss Beautifully
News » ISSP
Gitzo GH2781T Series 2 Traveler Ball Head
The Gitzo GH2781TQR Series 2 Traveler Center Ball Head w/ Quick Release is a compact tripod head, only 4.49" (11.4 cm) tall, and weighs 14.4 oz (408.2 g), making it the ideal support for photographers on the go.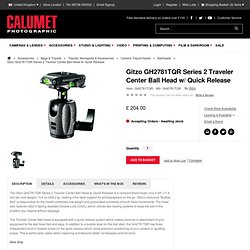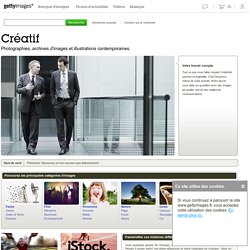 Etape 1 : Recherche
Photography Monthly Magazine | Which Digital Camera
Trick Photography and Special Effects by Evan Sharboneau
LPA: London Photographic Association and Agents for Professional Photographers
Le blog de SoVeNa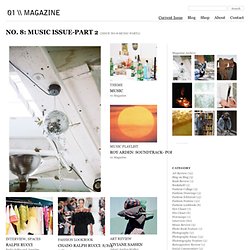 No. 8: Music Issue-Part 2 (Issue no-8-music-part2) Love me or leave me. Theme
Documented | 01 Magazine
Photography Magazine - Aperture Foundation
Issue #31 / ref. The Summer issue of Foam Magazine reflects deeply on relationships between photography and reference.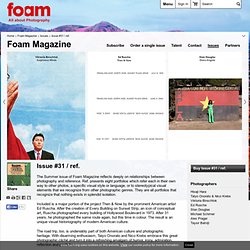 Magazine | Issue #31/ ref.
Val Grande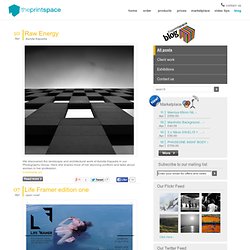 Photography blog | theprintspace blog | Photography news, events, photoshop tips