Interesting links
BBC Radio 4 - The Reith Lectures, Grayson Perry: Playing to the Gallery: 2013, I Found Myself in the Art World
A New We - Ecovillages in Europe
Stock Photography, Royalty-Free Photos, Videos & Music | Getty Images UK
Outlook - monika.vecerskyte
Projects - FACT (Foundation for Art and Creative Technology)
Mark Boulos This October, FACT will premiere 'Echo' an ambitious new installation by Mark Boulos commissioned a… Read on > FACT Arcade We've turned our front window into a giant version of the classic video game, Pong which you can co… Read on > Winter Sparks Experience a light and sound show with electric sparks, interact with the dramatic charges from Tes… Read on >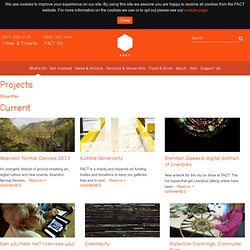 Circus posters are all about mindboggling acrobatics, raw entertainment and the suspension of disbelief.
SAFEWALLS - Art Project Curated by Cirque du Soleil | Newestra™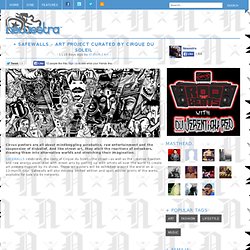 craigs.com: The Leading Craigs Site on the Net
Privacy and cookiesSubscribeRegisterLog in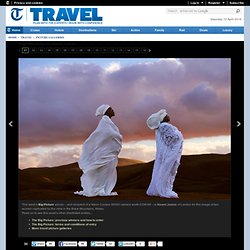 The Big Picture photography competition: round 220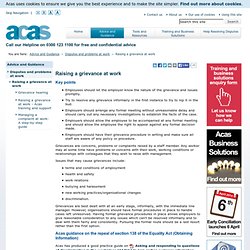 Website URL : http://www.acas.org.uk/index.aspx/www.hse.gov.uk/media/pdf/c/0/index.aspx?
Grievances - Acas
Dalston - What's On in London- visitlondon.com
Whats On » Bedroom Bar
Art & About Home Page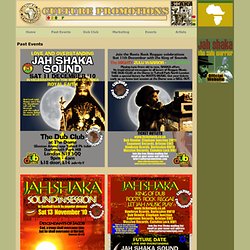 Fri, 22 May 2009 Brighton Fri, 08 May 2009
DubPort - Culture Promotions : Past Events
Home
Rivington Place - London's global art space
music PARDON MY FRENCH PRESENT: FORTY-FOUR 4 x 4 FLOORFILLERS //
CRACK MAGAZINE: A nationwide print magazine and website focusing on everything forward-thinking in art and music
Student flyer distribution, student flyers london - Uber
Kids' Club is exclusively for children and their parents/guardians. Unaccompanied adults are not admitted. Parents may leave children over eight alone in screenings but should be aware that the cinema is not providing any official childcare. If you leave your children in the cinema please be there on time to collect them at the end of the film.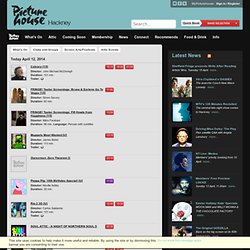 Hackney Picturehouse | Hackney Picturehouse
Bomb Shop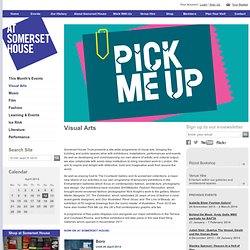 Somerset House Trust presents a site-wide programme of visual arts, bringing the building and public spaces alive with exhibitions, installations, performances and events.
Visual Arts : Somerset House
Makerhood Brixton | Local making meets the web
Late Shift - Home
The Albany (Deptford, South London, UK) - performing arts venue and creative centre
Upstairs at the Ritzy is the lovely bar and exciting venue above the Ritzy Cinema. We're open 7 nights a week and we pride ourselves on being a well-known & well-loved cultural hub for Brixton. Our stage show-cases a consistently high standard of live music, from Reggae, Afro-beat & vintage-swing, to World-Jazz, Folk, Blues, Balkan & beyond! Plus we bring a monthly comedy feast, open mic, performance, dance workshops (Swing Patrol!)
Upstairs at the Ritzy | Upstairs | Ritzy Picturehouse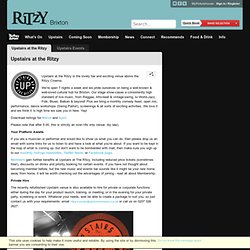 A Blogger Blogs
Home - Sunday Sweat:A 5 Rhythms Dance Class with Kate Iwi