Writing
The better you write, the higher you go in Ogilvy & Mather. People who think well, write well.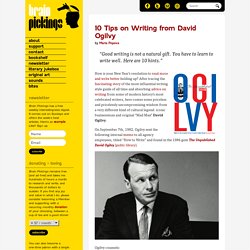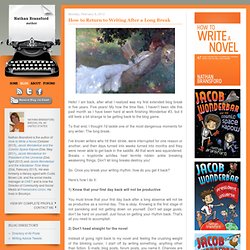 How to Return to Writing After a Long Break
Hello!
How to Write a Professional Biography for a College Student
How to Write a College Autobiography For a college autobiography, it is important to accurately chronicle the lessons learned, ...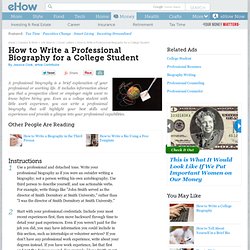 How to Write A Bio- Tips for Building Your Personal Brand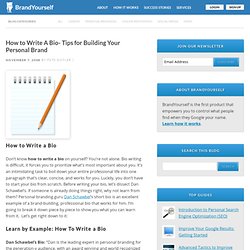 How to Write a Bio
This page sets out advice on how to write an effective article, including information on layout, style, and how to make an article clear, precise and relevant to the reader.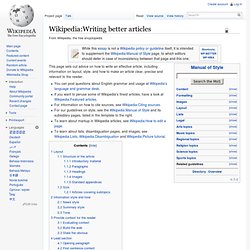 Writing better articles