Language
TAGALOG AT NIU
LearnTheAccent.com - StumbleUpon
The Truth Stands & Hebrew eTutor
Fsi-HebrewBasicCourse-StudentText.pdf (application/pdf Object)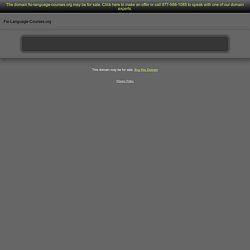 Welcome to fsi-language-courses.org - the home for language courses developed by the Foreign Service Institute.
How To Do An American Accent (Accents)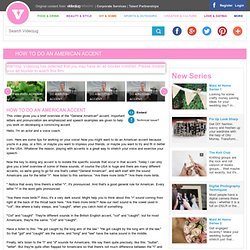 This video gives you a brief overview of the "General American" accent. Important letters and pronunciation are emphasized and speech examples are given to help you work on developing a convincing accent.
Aleph-Bet: About This Site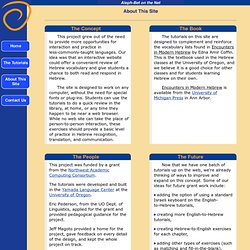 This project was funded by a grant from the Northwest Academic Computing Consortium .
Beginners Hebrew
animatedhebrew.com
English to Hebrew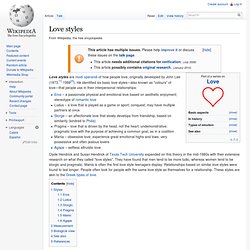 Love styles are modus operandi of how people love, originally developed by John Lee (1973, [ 1 ] 1988 [ 2 ] ).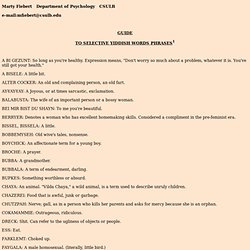 Marty Fiebert Department of Psychology CSULB
Marty Fiebert Department of Psychology CSULB
Hebrew Phrases - UniLang Wiki
modern hebrew for beginners flashcards
Hebrew at Stanford: Multimedia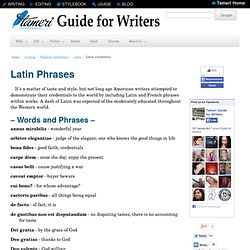 It's a matter of taste and style, but not long ago American writers attempted to demonstrate their credentials to the world by including Latin and French phrases within works. A dash of Latin was expected of the moderately educated throughout the Western world.
Hebrew Virtual Keyboard
Introduction to the Hebrew Language - For English speakers
Blackboard Learn
Learn Hebrew - First Nouns (Hebrew 101, Unit 1, Lesson 2)
Developing good habits is the basic of personal development and growth. Everything we do is the result of a habit that was previously taught to us.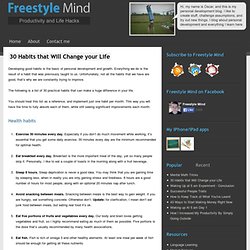 Salom Shalom