Pythontools
python - Difference between del, remove and pop on lists
sh 1.02 — sh 1.02 documentation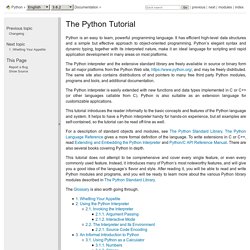 Python is an easy to learn, powerful programming language.
Learn Anything | Learnemy
Required tools
lf266, SoftwareDevelopment: Developing Applications for Gnome with Python (Part 3)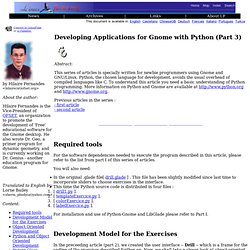 Python Exercises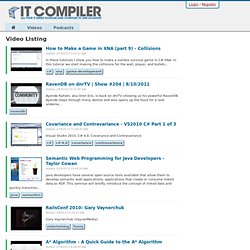 In these tutorials I show you how to make a zombie survival game in C# XNA. In this tutorial we start making the collisions for the wall, player, and bullets...
Result