Photoshop
Welcome to PS Workshop Your premier Photoshop Tutorial search engine.. We're still the easiest way to find that exact Photoshop effect or technique you're looking for! We have a great selections of Photo shop tutorials. Most tutorials are complete with step by step instructions that should give you the knowledge to create some great images for logo designs or web sites, and check out our Blog for the latest tips. And now, adding your tutorials is as easy as registering to become a PS Workshop Member.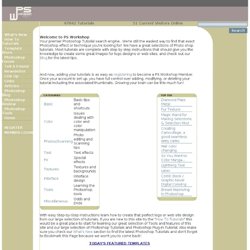 Find That Exact Photoshop Tutorial, Photoshop Tips, Tools, Plug-ins and Blog, Adobe Photoshop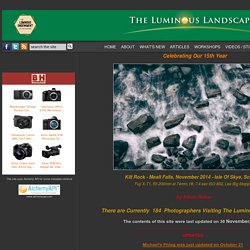 Palm and Reflection San Miguel de Allende, Mexico. March, 2013 Sony NEX7 with EZ 18-200mm @ ISO 1600
Photoshop Essential Skills Blog
All of these tutorials will show you how to take the simplest image and create something eye-popping and professional. Each one uses different techniques to achieve the result, and I am sure you would agree they are all amazing. Each image below shows the before and after to give you the full effect.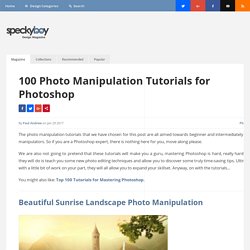 Learn Photoshop CS4
Learn how to earn $125 or more per hour as a freelancer - Click Here Photoshop Actions allow designers and photographers to quickly edit photos in a specific way. The right action can save a great deal of time as opposed to doing all of the work manually. In this post we'll feature 40 free Photoshop actions (many are actually sets of multiple actions). Our past collections of Photoshop actions continue to draw interest, so we hope many of you will find these to be useful as well.
40 Photoshop Actions for Designers and Photographers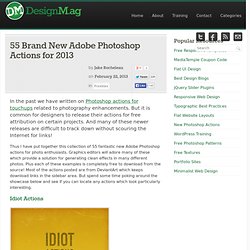 Design Center - CS3 Adobe Video Workshop