Photography Resource Info
Steve'sDigicams recent reviews Olympus Stylus ... Nikon Coolpix A Samsung Galaxy ...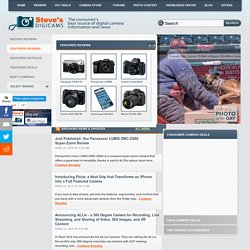 Canon G16 review: the G15 on steroids? See what's new. Featured Story Jan 13, 16:56 EST We've just posted our Canon G16 review, and like previous G-series PowerShot cameras, it's another solid entry into the premium compact camera market.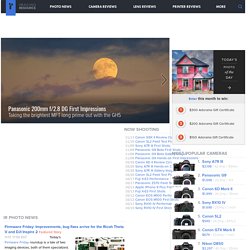 A very easy and pleasant experience. You have an excellent website and this is the second camera I have purchased from you. I'll be back!