ART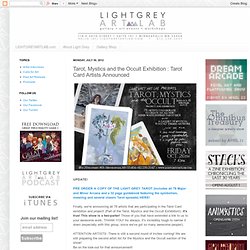 Light Grey Art Lab: Tarot, Mystics and the Occult Exhibition : Tarot Card Artists Announced
PRE ORDER A COPY OF THE LIGHT GREY TAROT (includes all 78 Major and Minor Arcana and a 32 page guidebook featuring the symbolism, meaning and several classic Tarot spreads) HERE! Finally, we're announcing all 78 artists that are participating in the Tarot Card exhibition and project! (Part of the Tarot, Mystics and the Occult Exhibition!). It's true!
Thanks for supporting Humble Indie Bundle V! To access your purchase just follow this link: Your Humble URL: https://www.humblebundle.com/?key=uxWkWxSmXHdx Please save this email so that you can access the games again whenever you'd like in the future.
Humble Bundle Email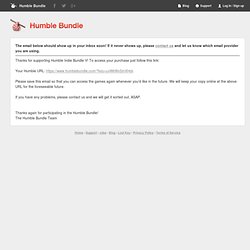 Albrecht Dürer: Melencolia I (43.106.1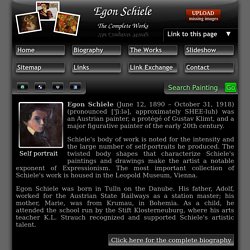 Egon Schiele (June 12, 1890 – October 31, 1918) (pronounced [ˈʃiːlə], approximately SHEE-luh) was an Austrian painter, a protégé of Gustav Klimt, and a major figurative painter of the early 20th century. Schiele's body of work is noted for the intensity and the large number of self-portraits he produced. The twisted body shapes that characterize Schiele's paintings and drawings make the artist a notable exponent of Expressionism.
_lw4dvqQNZf1qkn7who1_1280.jpg (580×765)
2011A
Creative Truths Nice series called Creative Truths by Shirley-Ann Dick. 28th of September 2010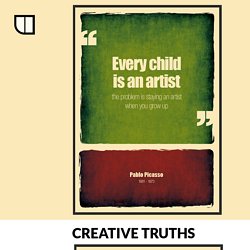 Your art has a strong current of Art Deco styling to it. What is it about the art and design from that period that inspires you? What are some of your other influences? There's always been something strangely timeless for me about the '20s and '30s that I've always been fond of, whether being its music, its fashion, architecture, or its art and design; those decades stick out in my mind as having a particular sense of audaciousness and modern elegance that I admire, both aesthetically and in terms of creative spirit. That coupled with the fact that Art Deco incorporates other design styles and movements (Neoclassical sculpture and architecture, Cubist painting, Constructivist poster design) that have influenced my work in one way or another over the years, will give you a good indication as to why I have an inclination towards the style.
Edward Kwong | Squidface & The Meddler