Photos of stuff
Unavailable Sorry we can't get this title, the button below links through to AbeBooks who may have this title (opens in new window). Try AbeBooks|Add to wishlist Also available in...
Open City : Teju Cole : 9781400068098
Like Father Like Son | Dog Breed and Top Dog Pics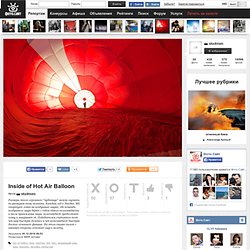 Размеры этого огромного "чудовища" можно оценить по размерам тени человека. Каждый год в Natchez, MS стартует гонка на воздушных шарах, где команда воздушного шара берет с собой одного велосипедиста и после приземления шара, велосипедист продолжает гонку и завершает её. Победителем считается тот чей шар быстрее долетел и чей велосипедист быстрее достиг основного финиша. На этом снимке пилот с внешней стороны готовит шар к полету.