Entertainment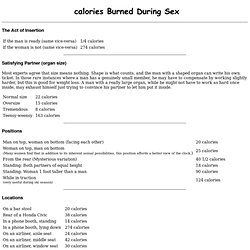 Calories Burned During Sex
The Act of Insertion Satisfying Partner (organ size) Most experts agree that size means nothing. Shape is what counts, and the man with a shaped organ can write his own ticket. In those rare instances where a man has a genuinely small member, he may have to compensate by working slightly harder, but this is good for weight loss.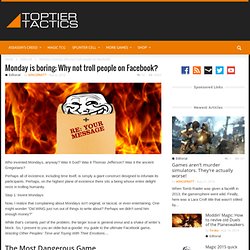 What if conclusions were windows that you jumped out of, instead of on to?
Facebook pranks: Trolling your friends on Facebook | Top Tier Tactics
Thanks David!