Clip
Big List of Project Based Learning. Background Knowledge & Theory. The Basics Features of Project-Based Instruction Issues Raised About Project-Based Learning.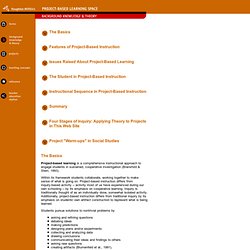 Teacher School Supplies and Teacher Resources. Friendly Advice Latest Trends Some of the latest trends in catalogs: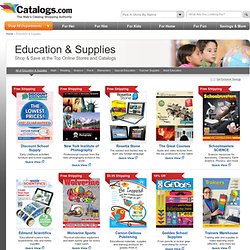 School Supplies and Teacher Store - Educational Materials for Preschools, Elementary Classrooms & More. 10 Interactive Financial Websites That Teach Kids Money Management Skills. For parents to have a kid who is money-wise is a boon because it makes those save or splurge decisions easier to handle.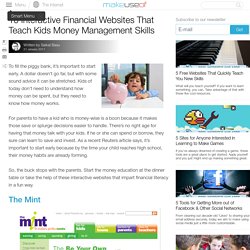 There's no right age for having that money talk with your kids. If he or she can spend or borrow, they sure can learn to save and invest. As a recent Reuters article says, it's important to start early because by the time your child reaches high school, their money habits are already forming. So, the buck stops with the parents. Start the money education at the dinner table or take the help of these interactive websites that impart financial literacy in a fun way. Milton Middle School teacher takes creative approach to reach students. Lori Wolfe/The Herald-Dispatch Social Studies teacher Chris Mitchell speaks with his students Tuesday, Dec. 2, 2008, at Milton Middle School.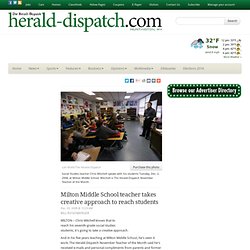 Mitchell is The Herald-Dispatch November Teacher of the Month. Dec. 03, 2008 @ 12:29 AM MILTON -- Chris Mitchell knows that to reach his seventh-grade social studies students, it's going to take a creative approach. The Lesson Plan Marketplace - Buy And Sell Lesson Plans Online. PDClipart.org - Public Domain Clip Art. MY PBL - Teach21 Project Based Learning. Prior to the unit, discuss project goals and expectations with science and language arts teachers.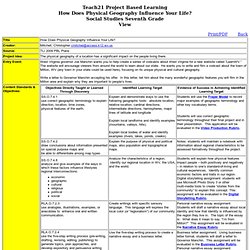 Discuss ways this project can be made interdisciplinary based on student needs and content CSOs. Project Flow Chart: Creative Commons Licenses. Our public copyright licenses incorporate a unique and innovative "three-layer" design.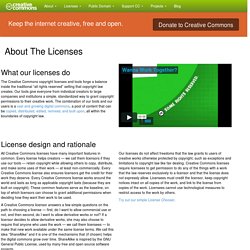 Each license begins as a traditional legal tool, in the kind of language and text formats that most lawyers know and love. We call this the Legal Code layer of each license. All templates - Templates - Microsoft Office. OpenClipArt. TeachersPayTeachers.com - An Open Marketplace for Original Lesson Plans and Other Teaching Resources. Free Photos - Free Images - Royalty Free Photos - Free Stock Photos.
---