Yummy things.
Thank you! We've got you signed up. Why not go all the way? If you haven't already, become a full member to get access to our Secret Stash.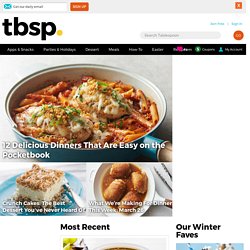 Homemade Soft Pretzel Bites On Fridays, I teach cooking classes to two kids in our neighborhood. They are pretty knowledgeable-so my job is easy:) I think it is fantastic that they want to learn how to cook at such a young age-they are in the 3rd and 4th grade. Since we don't have any kiddos yet, I am glad I get to work with these kids. We have a great time in the kitchen.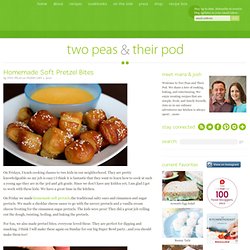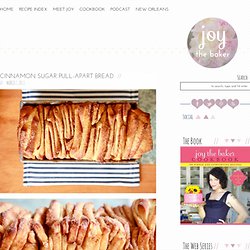 I'm sorry. I know it's Monday morning and you probably came here for some pretty pictures of food that you could glance at, and then move on with your day… and here I go thrusting warm, soft cinnamon sugar bread in your face. It's not fair. I know it's not fair.