Bricolage
Hello friends, I am sharing one of my dear friend's books with you today. Decorate Workshop:Design and Style Your Space in 8 Creative Steps, is the second fabulous decorating book by Holly Becker of Decor8.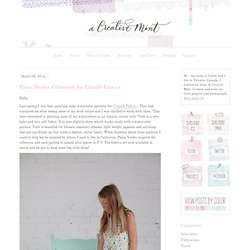 Le blog de AUREOLE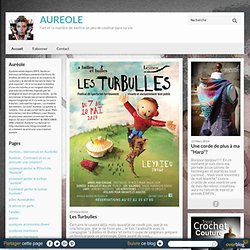 han pas bien!!!! J'ai de la pub sur mon blog et ça veut dire que mon dernier article a plus de 45 jours... Je suis vraiment une feignasse! Bon alors, je vous propose une galerie photos des dernières créations tout simplement. Je reviendrai faire... Cette semaine ne fut pas des plus productives chez Auréole mais c'est pour la bonne cause.
If you're a professional who likes to be intellectually stimulated and you enjoy keeping up with the latest news and breaking trends, the internet provides you with an endless choice of carefully curated sites to visit. Today, we bring you six of them that we believe are leaps and bounds above the rest. These sites will not only educate you on topics ranging from business and technology to art and design, they'll motivate you to find your own, original ideas and see them through. They're culturally relevant, they're idea driven and most of all, they're deeply inspirational. TED is short for three incredibly important subjects in our modern world; technology, entertainment and design. Started in 1984, TED brings together the most brilliant minds to teach us about issues that matter.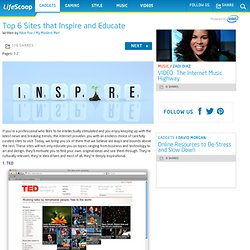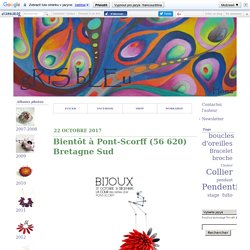 21 décembre 2013 Stage près de Toulouse les 25 et 26 janvier 2014 (Rieux 31) sur le thème Wire et polymère ...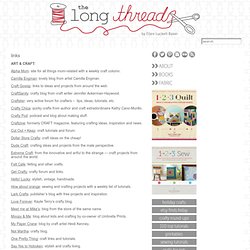 Long List of Crafty Links
Alpha Mom: site for all things mom-related with a weekly craft column. Camilla Engman: lovely blog from artist Camilla Engman. Craft Gossip: links to ideas and projects from around the web. CraftSanity: crafty blog from craft writer Jennifer Ackerman-Haywood. Craftster: very active forum for crafters – tips, ideas, tutorials, etc.
Make, Do & Send - Blog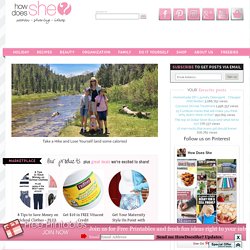 If you were to come over to my home and see my kitchen, most likely this fridge would be the first thing to greet you. Not necessarily anything wrong with it. A typical messy, chaotic fridge. (Ok, so maybe this messy isn't typical?) But...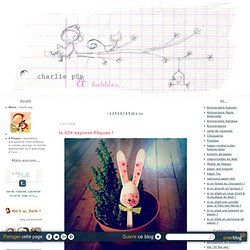 15 octobre 2013 2 15 /10 /octobre /2013 18:46 6 octobre 2013 7 06 /10 /octobre /2013 19:10 Sur le même principe que ceux de Mr Printables, deux nouveaux pompons de ma composition : un peu serrés dans le cadre... 29 septembre 2013 7 29 /09 /septembre /2013 11:05
Charlie pOp & Bubbles...
Lately it feels like I haven't made anything, but as I reflected on the year past, it seems that I did accomplish some sewing. Here's what I made in 2013. Also, my Garden collection is now in stock over at Fabricworm. Happy New Year!