CrEaTiVe bLoGs
Philipp Poisel - Eiserner Steg (Klavier Version) - Offizielles Video
:: karen hofstetter ::
Do you work in a job where the clientele keep taking your pens? They pick it up to sign something and suddenly the pen has disappeared into oblivion. Bermuda Triangle?
Fluffy Flowers: Flower Pen Tutorial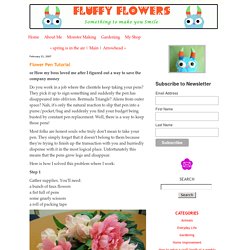 After two days at Design Trade in Copenhagen I spotted a lot of nice products that we can expect to see in stores this Spring/Summer. Here are ten of my favorites from the fair: 1. The "Bloom" vases from Anne Black give me exactly the spring feeling that I´m looking for!
BLOG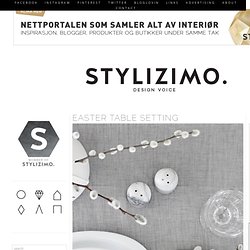 Brain's Fairy Aiding Inventions - Samantha Bryan » Home
Guys!!! This is my new favorite overlay set... I just finished it up this morning.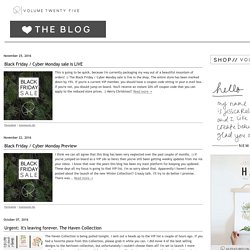 vol.25
Do Something Pretty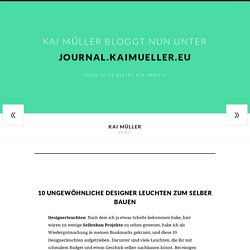 Designerleuchten: Nach dem ich ja etwas Schelte bekommen habe, hier wären zu wenige Selbstbau Projekte zu sehen gewesen, habe ich als Wiedergutmachung in meinen Bookmarks gekramt, und diese 10 Designerleuchten aufgetrieben.
10 ungewöhnliche Designer Leuchten zum selber bauen - StyleSpion
The Making - Our Project Artists
The Making recruits professional artists based on their skills and experience to help deliver many of its programmes and activities.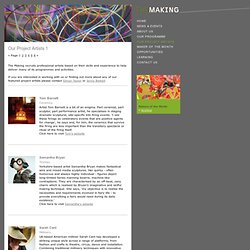 Grapefruit and Lemon Salt Scrub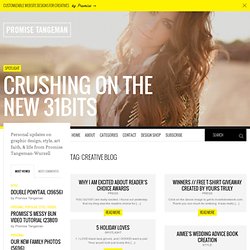 My name is Promise Tangeman-Wurzell and I am currently located in the LA area with my husband Brian and our puppy son, Parker. I am the founder and art director of Promise Tangeman Creative, a boutique graphic and web design studio for creative businesses, and also the founder and designer of SiteHouse Designs, a web design shop offering completely customizable website themes thanks to a drag and drop web creating software, called Showit. In 2012, I stepped out to create a workshop for creative business owners called GO LIVE.
PROMISE TANGEMAN ART & DESIGN | Tag Archive | creative blog
Supermarket Sarah
I rarely do an inspiration Monday on a specific item but I just couldn't help myself with this one.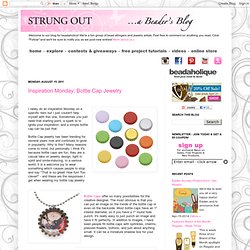 Strung Out: Inspiration Monday: Bottle Cap Jewelry
artverwandt
Pillow!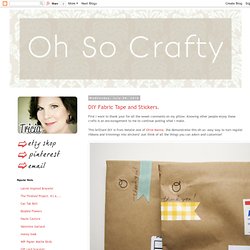 Oh So Crafty
Dana´s Fashion Blog Mode Blog Trends, Fashion- und Mode-Styling-Tipps, DIY Tutorials