Crochet
Rinatsu aka me just moved to a new blog and you can find this blog post right here: http://rinatsu.blogspot.com/2011/01/diy-beautiful-shawl.html Nothing has changed, Rinatsu is still the same just location is a little different. Be sure to subscribe to my new but still the same blog !!! http://rinatsu.blogspot.com/ Also follow me on Twitter : http://twitter.com/RinatsuChan And like my Facebook page : http://facebook.com/RinatsuOfficial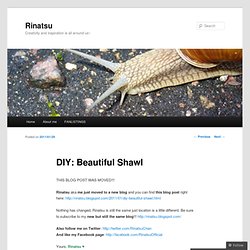 DIY: Beautiful Shawl | Rinatsu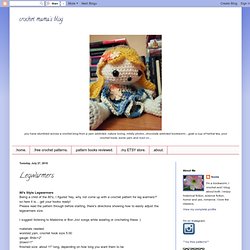 80's Style Legwarmers Being a child of the 80's, I figured 'hey, why not come up with a crochet pattern for leg warmers?' so here it is....get your hooks ready! Please read the pattern through before starting, there's directions showing how to easily adjust the legwarmers size. I suggest listening to Madonna or Bon Jovi songs while wearing or crocheting these :) materials needed: worsted yarn, crochet hook size 5.00 gauge: 6hdc=2" 2rows=1" finished size: about 11" long, depending on how long you want them to be Make 2: row 1: ch 42 (for adults) ch36 (for kids), sc in next 4 sts, hdc to last 4 sts, sc in last 4 sts, ch 1 turn working in Back Loops Only from now on: row 2: sc in next 4 sts, hdc to last 4 sts, sc in last 4 sts, ch 1 turn rows 3-?
crochet mama's blog: Legwarmers
DROPS BABYALPACA SILK UNI COLOUR (50g) 6.85 USD Our users have voted for their favorites among the new summer designs and the final collection is ready! Thanks for all the comments and votes, they have weighed heavily on what has been included in the catalogs! Our DROPS team is now putting the final touches on proofreading and translation, and right now the patterns are being published online. See if your favorites made it >> Did you know that our skilled, international knitting and crochet experts follow up on all patterns with useful instructional videos and are constantly developing new and explanatory videos specially tailored for each pattern, you will find a link to the Videos next to the picture.
Crochet DROPS shawl with dc-groups in "BabyAlpaca Silk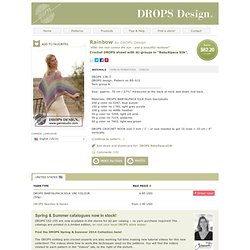 Crochet a 'stache mask with Jessica Polka 's crafty yarn moustache craft.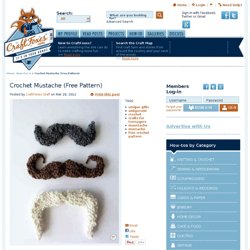 Crochet Mustache (Free Pattern) - Craftfoxes
A[mi]dorable Crochet: Kitty Ear Tutorial
See my written pattern with some photos using 2 strands of Caron Simply Soft and a J Hook HERE . I am always cold. Especially when it's cold and windy. But sometimes I don't want to wear a hat because I don't want to mess up my hair. I like hoods.
Sinduction's Patterns: Fully Custom Hooded Scarf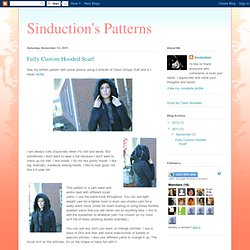 Back View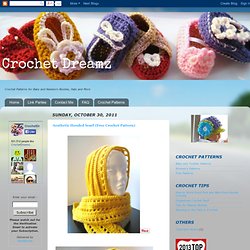 Crochet Dreamz: Aesthetic Hooded Scarf (Free Crochet Pattern)
...so I came across a lovely pattern on www.ravelry.com that included using, what they called, the Crocodile Stitch. Firstly, I have no problem paying for a pattern that someone has created and posted on the internet. I have no problem paying for an item that I don't want to make myself, from the internet. BUT, I don't think there is any reason to have to pay to learn a stitch. ONE STINKING STITCH!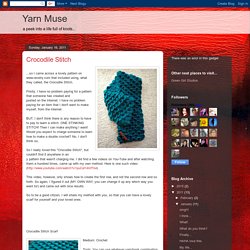 Crochet a cosy hot water bottle cover
This design challenges the rather frumpy image of a hot water bottle cover! Now you can keep snug without compromising your street cred Materials Rowan Calmer: 1 x 50g.
Alice Springs Beanie Festival