Organized for my specific desires
Are we receiving ? Ritoban investigates the mysterious case of Bill Ramsey. Is it worth spending money on military satellites ? Kathleen Meadows investigates. Formative causation and morphic fields rebooted.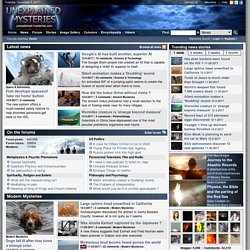 ABOUT
What is the Global Illumination Council? Global Illumination Council is an organization that produces a community website social network, video shows and classes, an internet television channel, radio broadcast's and multiple social media pages all relating to the awakening of humanity and uniting our voices so others may receive clarity and universal understanding. THE PLEDGE We, the undersigned, have pledged to respect and defend ANY individual's human, spiritual, employment, medical, housing, business, voting, educational, legal, economic, food and sustenance rights, including, the right to a healthy and thriving planet, the well being of all wild and domesticated animals, plants and insects, our natural resources and the general well being of all aspects of our Universe. We will act in kindness to all humans and all life itself.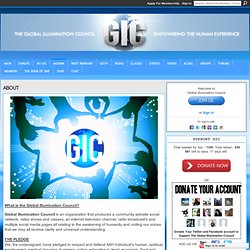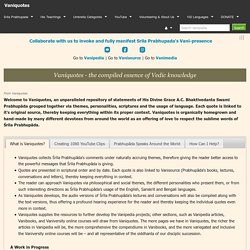 Contents and Statistics Welcome to Vaniquotes, an unparalleled repository of statements of His Divine Grace A.C. Bhaktivedanta Swami Prabhupāda grouped together via themes, personalities, scriptures and the Each quote is linked to its original source, thus keeping everything within its proper context. Vaniquotes is organically homegrown and hand-made by many different devotees from around the world as an offering of love to respect the sublime words of Śrila Prabhupāda.
Vaniquotes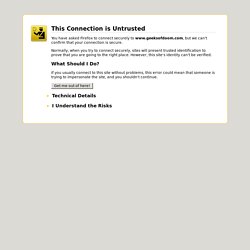 Witch Craft WorksDirected by Tsutomo Mizushima Produced by J.C. Staff, Lantis, Kodansha Voice cast: Yusuke Kobayashi, Asami Seto, Ai Kayano, Shiori Izawa, Ai Matayoshi, Yuka Kuroda, Kana Asumi, You Taichi, Sayaka Oohara, Natsumi Hioka, Momo Asakura, Shiori Izawa, Yuuko Iida, Rie Kugimiya, Shiina Natsukawa Air Dates: Wednesdays at 1:15 CST Currently simulcasting on Crunchyroll Put yourself in this situation: Let's say you're a below-average male high school student. You're scorned by your classmates, and to make things worse, you have to sit next to the most popular girl in the entire school every day, an arrangement that singles you out for all sorts of physical and mental abuse from her fans – both male and female – on an equally daily basis.
The Apples of Apollo: Pagan and Christian Mysteries of the Eucharist by Carl A.P. Ruck - Reviews, Discussion, Bookclubs, Lists