Organized for my specific desires
Did electronic fog cause the plane to go down ? A look at the legend of the ghost of Anne Griffith. A look at some of the enigmas surrounding plate boundaries and earthquake faults. Kathleen Meadows looks at how to record and interpret your dreams. Dan Green conducts a remote viewing experiment.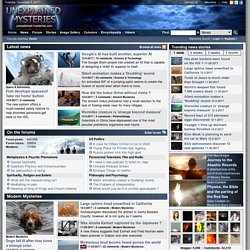 ABOUT
What is the Global Illumination Council? Global Illumination Council is an organization that produces a community website social network, video shows and classes, an internet television channel, radio broadcast's and multiple social media pages all relating to the awakening of humanity and uniting our voices that we may all receive clarity and universal understanding. THE PLEDGE We, the undersigned, have pledged to respect and defend ANY individual's human, spiritual, employment, medical, housing, business, voting, educational, legal, economic, food and sustenance rights, including, the right to a healthy and thriving planet, the well being of all wild and domesticated animals, plants and insects, our natural resources and the general well being of all aspects of our Universe. We will act in kindness to all humans and all life itself.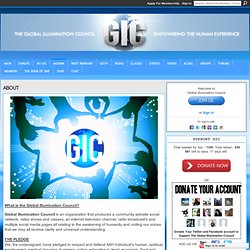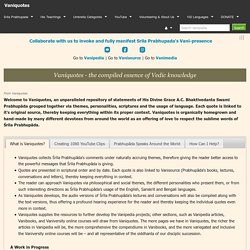 Contents and Statistics Welcome to Vaniquotes, an unparalleled repository of statements of His Divine Grace A.C. Bhaktivedanta Swami Prabhupāda grouped together via themes, personalities, scriptures and the Each quote is linked to its original source, thus keeping everything within its proper context. Vaniquotes is organically homegrown and hand-made by many different devotees from around the world as an offering of love to respect the sublime words of Śrila Prabhupāda.
Vaniquotes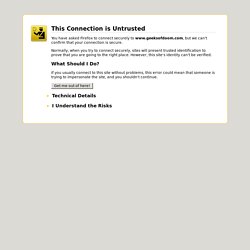 Game Of Thrones, the Purple Wedding!!!!! So, yeah, crazy stuff!!! Last week's episode of the HBO series, titled "The Lion and the Rose," focused on King Joffrey's wedding to Margaery Tyrell and oh what a wedding it was. There were so many little details one could spot amongst the monumental events of the day.
The Apples of Apollo: Pagan and Christian Mysteries of the Eucharist by Carl A.P. Ruck - Reviews, Discussion, Bookclubs, Lists