Travel
"I stumbled upon your fun interactive geography games from a link on the Massachusetts Geographic Alliance Website. Since then, your games have become quite a hit with my competitive colleagues!"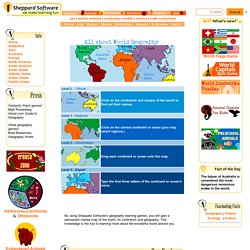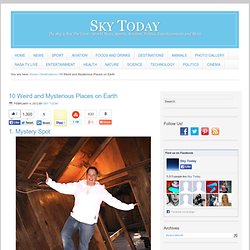 digg 1. Mystery Spot
When I was a kid, I was a boy scout. I made it pretty far too but then I became a teenager, decided it was "lame" and quit. As a boy scout, I learned how to tie knots, camp outdoors, be a good citizen, play with knives, and got to have cool sleepovers.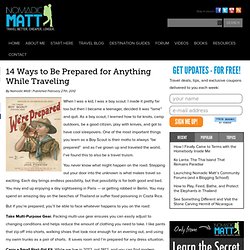 14 Ways to Be Prepared for Anything While Traveling - Nomadic Matt's Travel Site