Power - Mwahaha
If you're serious about creating lasting and significant change in your world – as opposed to merely thinking and talking about it for another year – there are a few things you might want to do in order to help make those intentions a reality… 1. Know what success is.
10 Powerful Success Strategies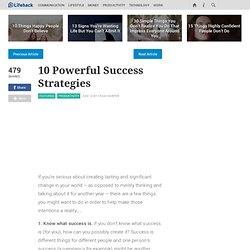 10 Ways to be More Powerful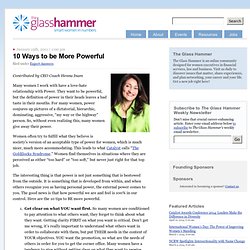 Contributed by CEO Coach Henna Inam
How to Become Powerful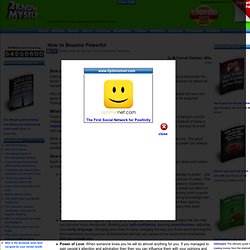 Bow to the Powerful Everyone at the bank was watching him silently while the bomb specialist was trying to deactivate the bomb.