IMAGE
ThinkLink
Displaying Icon Sets #41-80
Photo Editing Online That's Easy as Pie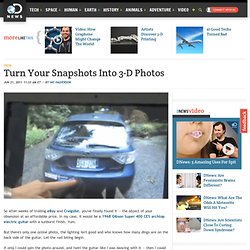 Turn Your Snapshots Into 3-D Photos
So after weeks of trolling eBay and Craigslist, you've finally found it — the object of your obsession at an affordable price. In my case, it would be a 1968 Gibson Super 400 CES archtop electric guitar with a sunburst finish. Yum. But there's only one online photo, the lighting isn't good and who knows how many dings are on the back side of the guitar. Let the nail biting begin.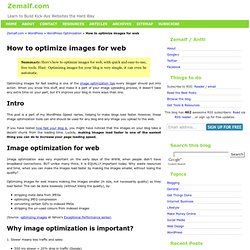 How to optimize images for web
Summary: Here's how to optimize images for web, with quick and easy-to-use, free tools. Hint: Optimizing images for your blog is very simple, it can even be automatic. Optimizing images for fast loading is one of the image optimization tips every blogger should put into action.