Time Killing Websites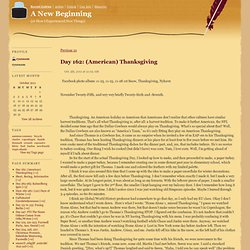 Facebook photos: 11-11 to 11-18 The Era of James, 22-43 14 November 2010 Once we reached the port at Gedser, the bus driver got off and another Danish one got one. Then we drove into the ferry ship, disembarked the bus, and went to the cafeteria area. James got some stuff, then we just chilled at a table for awhile, napping some more I think. After an hour and a half or so, we reached Rostock, and got back into the bus.
A New Beginning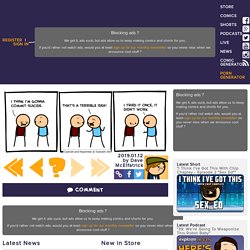 Look who's coming back for Xmas! by Matt on 12.22.2013 It's Sad Larry! We're bringing this week's short a little early, too! This Tuesday, Xmas Eve.
User account