Social Media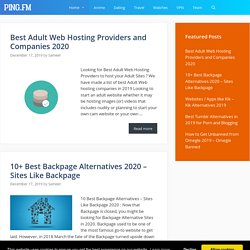 Seesmic has been acquired by HootSuite and as of March 2013, the Seesmic website is no longer supported. But HootSuite welcomes all Seesmic users into our nest! Here's how you can start using HootSuite today. Making the transition to HootSuite:
for Firefox – Welcome
Twitter relationship manager
Affiliate Program
TwitXter
This is the basic application for members of the TwtMob. The following information will be pertinent to how we choose members for future promotions. Please enter your Email Address Please enter the correct Email ID. Please select a country. Please enter the City. Registration
Grow Your Twitter Network - Twitter Followers, Users & Apps Directory
Tumblr
Facebook
Discover Yourself!
Twellow