Science
Word-Origins.com – History and Etymology of Words
13 June 2011 Last updated at 09:49 ET A village in Durham is the latest place to report a strange vibrating noise - known as "the hum".
Who, What, Why: Why is 'the hum' such a mystery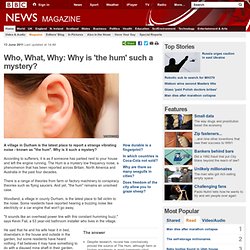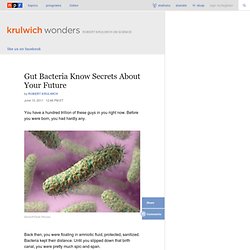 You have a hundred trillion of these guys in you right now.
Gut Bacteria Know Secrets About Your Future : Krulwich Wonders…
Beautiful Weather Graphs and Maps
The Best Mind Since Einstein | Richard Feynman Physics Lectures and Richard Feynman Videos, page 1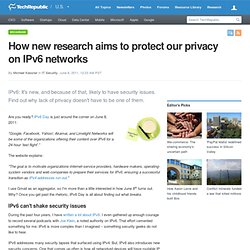 How new research aims to protect our privacy on IPv6 networks
Takeaway: IPv6: It's new, and because of that, likely to have security issues.
Nothing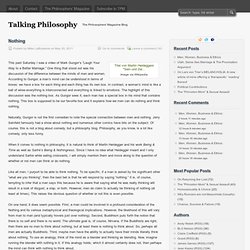 Image via Wikipedia
How Children's Brain Soak In Shocking News Stories
Did you know that you may not have felt real empathy until you graduated from high school? Or, that your brain is the consistency of tofu ?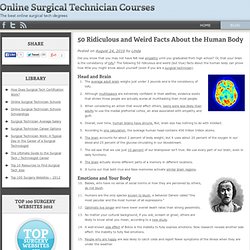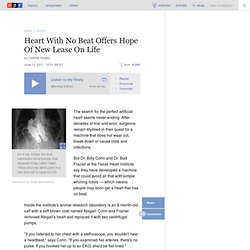 An X-ray shows the dual turbinelike blood pumps that replaced Craig Lewis' heart.
Heart With No Beat Offers Hope Of New Lease On Life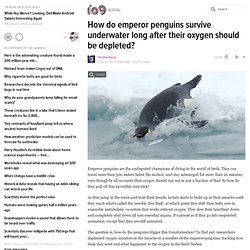 How do emperor penguins survive underwater long after their oxygen should be depleted?
"This made them think that the penguins were doing the animal version of rerouting power from the shields to the warp core." I don't think that this makes any sense...how do you reroute power from the shields to the warp core? Some ships like the Defiant routed warp power directly through the shields or phasers to increase the pulse bank and make recharging easier(while actually increasing efficiency) but nothing can actually be rerouted to the warp core...even though, and I'm not sure how many ships have it, but in like Star Trek: Final Unity(PC Game) it's revealed that the Enterprise's impulse drive is powered by Fusion reactors.
31 Year Anniversary of Mount St. Helens Eruption (31 Pics)
Mount St.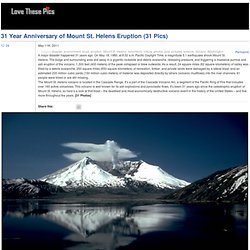 A wannabe saboteur was apprehended at the Large Hadron Collider (LHC) located in Switzerland.
Man Arrested At The Large Hadron Collider Claims To Be From The Future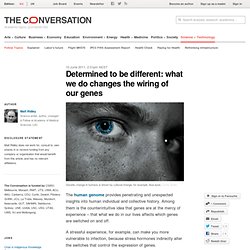 The human genome provides penetrating and unexpected insights into human individual and collective history. Among them is the counterintuitive idea that genes are at the mercy of experience – that what we do in our lives affects which genes are switched on and off. A stressful experience, for example, can make you more vulnerable to infection, because stress hormones indirectly alter the switches that control the expression of genes. So, far from genes being the cause of how we act, the new understanding sees them as just as much a consequence of how we act.
Determined to be different: what we do changes the wiring of our genes
When Cassini Met Nine Inch Nails
Skywatchers in the northern US tonight may become the beneficiaries of a major burp from the sun that took place June 7.
Solar flare? Yes, but tonight's northern lights have a more spectacular cause.