Film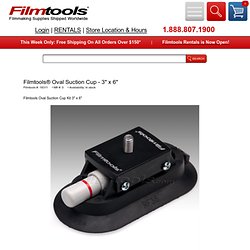 The Filmtoolsᆴ 3" x 6" Oval Suction Cup is designed for use in situations where space is limited or the angles on the mounting surface make it impossible to use a round suction cup. This Filmtools Suction Cup Assembly features a 40 pound weight capacity and a 3/8"-16 male threaded spud that is a 1/2" long. Specifications: Measures: 3" wide x 6" long3/8"-16 Male threaded spud40 pound weight capacity per cupOblong shape allows attachment on long, narrow objects.Attaches to flat or slightly curved, smooth, nonporous surfaces.Red-line indicator warns user of any vacuum loss.Check valve allows re-pumping without loss of remaining vacuum.Lift tab on vacuum pad edge permits instant release. Guide to Maintenance, Troubleshooting, and Repair
Oval Suction Cup - 3" x 6"
The Largest Location Library Worldwide
kiss rain snow movie romantic | SheKnows Sex
The Canon 550d is an excellent photo camera with its 18MP(5176x3456 pixels) sensor, but the main reason that I purchased one was for its HD video modes. It is capable of shooting 1920x1080p at 24, 25 & 30fps as well as 1280x720p at 60 & 50 fps. In order to produce these frame sizes/rates while still using the full sensor area the camera "cheats" by skipping lines. When shooting 1080p for example, i believe that the camera is skipping every third line. The 550d has another video mode which doesn't use this cheat.
Canon 550d Movie Crop Mode - Blog - the automatic filmmaker is Steve Ellington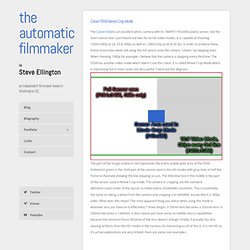 DSLR Rig & Gear for Video Production & Filmmaking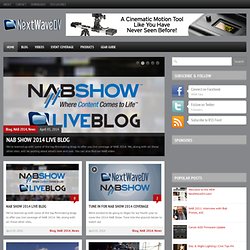 NextWaveDV - Video & Film School – News, Tips, Training, Tutorials – HDSLR, Lighting, DOF 35mm Adapter Rig
Film Scene, VideosOctober 30, 2013 Film Scene: Shooting an Oil Tanker Explosion In this episode of Film Scene we show you how we shot an exploding collision between a dump truck and an oil tanker for our recent project with the US Department of Homeland Security and Public Safety Canada. Watch the DVTV, VideosSeptember 06, 2013 DVTV: Light Ratios and the Inverse Square Law
Webinars For Digital Filmmakers working in Film, Video and New Media - FilmmakingWebinars.com
Canon Image Stabilization demo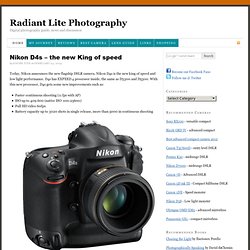 NikonDf may look retro from outside, but inside, it has many advanced DSLR camera features similar to Nikon D610, D800 and D4. Compared to other full frame Nikon DSLR, Df doesn't have built-in flash and video recording capability. and use smaller battery from Nikon's entry level DSLR camera. Left to right: Nikon Df, D610, D800
Radiant Lite Photography — Digital photography guide, news and discussion
Mozilla Firefox
Lesson 3 - Exploring Exposure Modes