GRAPHIC DESIGN
Inspiration: Image Galleries
The Museum Of Modern Fiction
baby art
Junkiee.net | The ultimate blog for showcase junkies!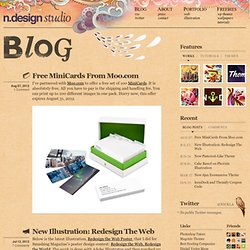 N.Design Blog
← Back to the blog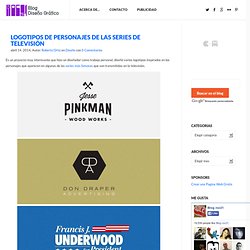 Encontré un portafolio con muchas ilustraciones muy raras, de hecho son los personajes que aparecen en ellas los que son los raros aunque no por eso es un mal trabajo lo que hace el ilustrador.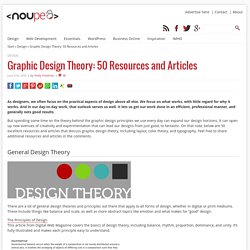 Jun 21 2010 As designers, we often focus on the practical aspects of design above all else.
Ginva | Inspire Your Life
Palette.com
Pixelonomics – Design, Entrepreneurship, Startups, Movies, Life, Web, Events, Photography & more – Opinions & Discussions
Webitect
Yes I'm a Designer