DESIGNERS & STUDIOS
Andre Meca
新しいこと 「ゴルフスクールに通ってみようかな」 そう思い始めたのはたまたまネットサーフィンの途中で見つけた広告の影響です。ゴルフスクールと聞くとおじさんが社交用に習うものだとばかり思っていましたが、実際に幾つかのサイトを見ているとそんな考えも薄まりました。最近若い世代のゴルフプレイヤーも増えたからでしょうか。「親が子どもにゴルフを習わせる」という内容のテレビ番組をみてそんなおじさん臭いスポーツをやらせるよりももっと子どもに人気があるものをやらせればいいのに・・・と最近まで思っていた自分が今では少し懐かしくもおもいます。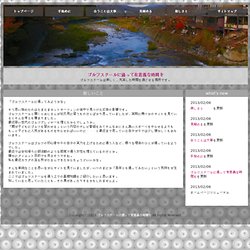 yaroslav rassadin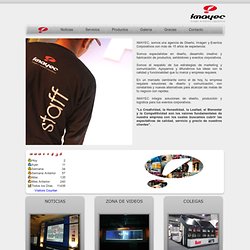 Imayec
IMAYEC, somos una agencia de Diseño, Imágen y Eventos Corporativos con más de 15 años de experiencia. Somos especialistas en diseño, desarrollo creativo y fabricación de productos, exhibidores y eventos corporativos. Somos el respaldo de tus estrategias de marketing y comunicación. Apoyamos y difundimos tus ideas con la calidad y funcionalidad que tu marca y empresa requiere. En un mercado cambiante como el de hoy, tu empresa requiere soluciones de diseño y comunicación, con constantes y nuevas alternativas para alcanzar las metas de tu negocio con rapidez.
: Martin Price
Mesas de centro, laterales y muebles italianos con estilo para decorar su hogar y oficina. | Amati Muebles
balastudio
Ezequiel Farca
:: Decus México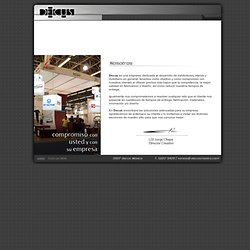 Decus es una empresa, dedicada al desarrollo de exhibidores, stands y mobiliario en general, tenemos como objetivo y como compromiso con nuestros clientes el ofrecer precios más bajos que la competencia, la mejor calidad en fabricación y diseño, así como reducir nuestros tiempos de entrega. Igualmente nos comprometemos a resolver cualquier reto que el cliente nos presente en cuestiones de tiempos de entrega, fabricación, materiales, innovación y/o diseño. En Decus encontrará las soluciones adecuadas para su empresa, agradecemos de antemano su interés y lo invitamos a visitar las diversas secciones de nuestro sitio para que nos conozca mejor.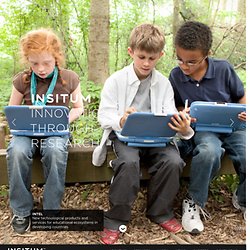 in/situm | - leading innovation through research
Innovation Through Research INSITUM is a leading innovation consultancy. We help organizations ideate, envision, and define solutions such as: services, products, brands, and experiences that have a positive impact on society.
Eames Gallery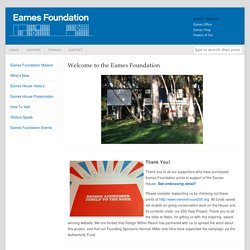 Thank You! Thank you to all our supporters who have purchased Eames Foundation prints in support of the Eames House. See embossing detail! Please consider supporting us by checking out these prints at http://www.eameshouse250.org. All funds raised will enable on-going conservation work on the House and its contents under our 250 Year Project.
Eames Foundation
Respectivement diplômés de l'École nationale supérieure des arts décoratifs de Paris et de l'école nationale supérieure d'arts de Cergy-Pontoise, Ronan (né en 1971) et Erwan Bouroullec (né en 1976) s'associent en 1999 pour mener un travail au sein d'un dialogue permanent et d'une exigence commune vers plus de justesse et de délicatesse. À l'occasion de la présentation de la Cuisine Désintégrée au Salon du Meuble en 1997, ils sont remarqués par Giulio Cappellini qui leur confie leurs premiers projets de design industriel comme le Lit clos et la Spring Chair. En 2000, Issey Miyake fait appel à eux pour dessiner un espace destiné à sa nouvelle collection de vêtements APoc à Paris. Puis la rencontre décisive avec Rolf Fehlbaum, président de Vitra, mène à la conception d'une nouvelle typologie de système de bureaux sous le nom de Joyn en 2002.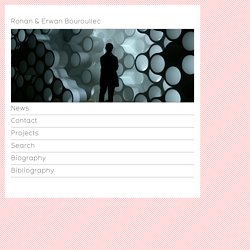 Fernando and Humberto Campana
Eero Aarnio homepage
Eero Aarnio plastic furniture - Homepage