DAILY TOOLS
Local Weather / Select City
Charts and graphs have found their way into news, presentations, and comics, with users from art to design to statistics. The design principles for these data graphics will vary depending on what you're using it for. Making something for a presentation? You'll want to keep it extremely simple and avoid using a lot of text. Designing a graphic for a newspaper?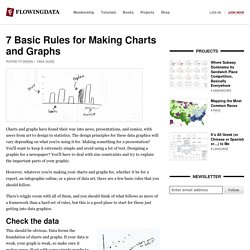 Editor's Note: This is a guest post from Bill Gerlach of The New Pursuit .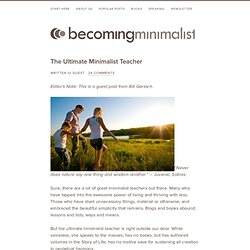 The Ultimate Minimalist Teacher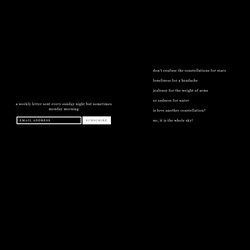 I find that most people take on new jobs, projects and hobbies for three reasons: To learn something new To pay the bills Because they love doing it These three things fulfill some of our very basic needs — they give us stability, excitement, ways to contribute and opportunities to grow. If you're with me so far, then allow me to present exhibit A, the love-growth-cash triangle : Here's where some common activities could fall on our chart: Some people might ascribe to the philosophy that it's okay to be at a well-paid-yet-crappy day job and use the remaining time and money enjoying your hobbies.
Maxing out Your Triangle – Jack Cheng