International
Links
Further Research Links* Widen your knowledge of the region with these interesting links: International Organizations View social and economic data and statistical sources from various government and international agencies.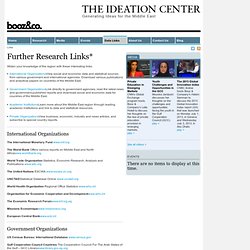 Booz & Company's think-tank in the Middle East
M&A Mid Market Forum - Deal making. Networking. Delivered in
Directory
The International Accounting Standards Board ( IASB ) is the independent, accounting standard -setting body of the IFRS Foundation . [ 1 ] The IASB was founded on April 1, 2001 as the successor to the International Accounting Standards Committee (IASC).
International Accounting Standards Board - Wikipedia, the free e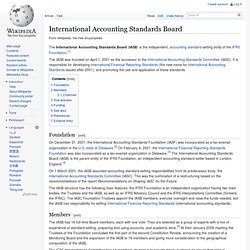 AMPPartnersListNov2009.pdf (application/pdf Object)
C4 WorldWide
Global Business Education Committee
International Consortium for Educational and Economic Developmen
Primary International Market Research Through Social Media
Quarterly Newsletter: Winter 2010
Centre for Development of Teaching & Learning, Centres of Te
The page you are looking for might have been removed, had its name changed, or is temporarily unavailable.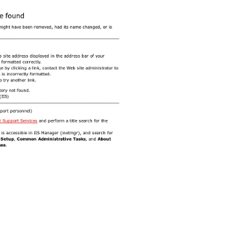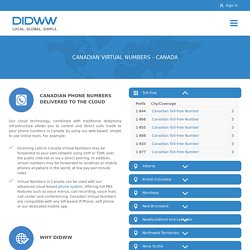 DID World Wide: Virtual Number - Canada
DID Numbers Coverage » Canada DIDWW provides Direct Inward Dialing (DID) access numbers (sometimes referred to as virtual numbers) for Canada. A local Canadian DIDs may be forwarded by our infrastructure to conventional PSTN (Plain Old Telephone System) devices, mobile phones, Voice over IP (VoIP) using SIP, H.323, IAX or Google Talk anywhere in the world.
Google Fusion Tables | 2010 Quality of Life Index
FinanceIndonesia.org - Over the Counter
Google Fusion Tables | Country Flags - Large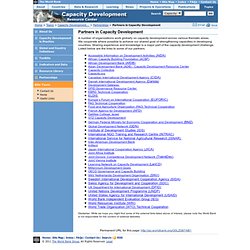 A number of organizations work globally on capacity development across various thematic areas. We cooperate where possible to achieve our shared goal of strengthening capacities in developing countries. Sharing experience and knowledge is a major part of the capacity development challenge.
Capacity Development Resource Center - Partners in Capacity Deve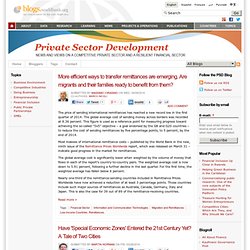 PSD Blog - The World Bank Group
International Women's Day is when we celebrate the strides made towards equality, but it also reminds us that gender is a powerful determinant of economic opportunities, particularly in developing countries.