Communication
It took both the telephone and the mobile phone 15 years to amass 100 million users, but Facebook did it in 9 months. We see more and more people becoming connected on online social networks, and it seems our networks are growing exponentially. But the reality is, social networks rarely add to our number of connections.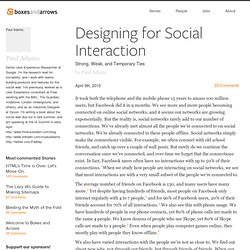 Designing for Social Interaction - Boxes and Arrows: The design
http://www.newresolution.org/wires/wirescrossed_Feb08.html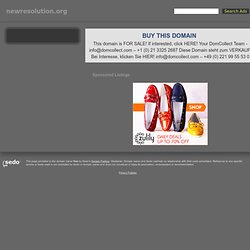 In the Eye of the StormMediator Boot Camp: Part 1 Have you ever watched two people quarrel or even yell at one another?
by As some FASTForward readers may know, I've worked with organizations on human resources, organizational/work design and organizational effectiveness issues for most of the past two-and-a-half decades. I've also been reasonably deeply involved for the past decade with the evolution of the Web and networks and how they impact knowledge work, work design, collaboration, knowledge management, and individual, group and organizational learning.
10 General Principles For Leading and Man
(JPEG Image, 1024x768 pixels) - Scaled (74
Smashing Silos
No business, institution, or government agency is immune from silo syndrome in which barriers develop among the organization's many parts.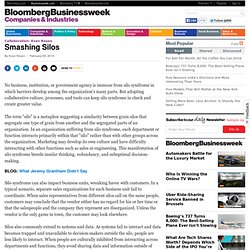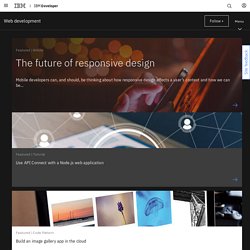 Wikis, blogs and other community tools in the enterprise
The phenomenon of online communities has developed in stride with the Web itself. The practice of people collaborating on ideas and information online towards a common goal, is seen in various forms including e-mail, mailing lists, online forums, Web-based application development tools, instant messaging, and Web portals. Recently, two community tools have gained considerable attention: and ( ).
Accreditation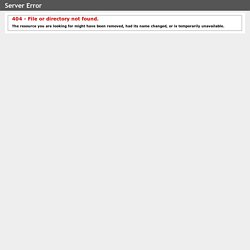 Executive Summary
http://www.be-the-media.org/David+Neff