Design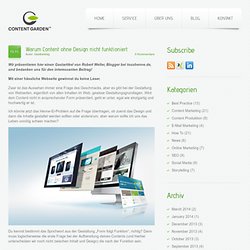 Das Layout: Warum Content ohne Design nicht funktioniert
Wir präsentieren hier einen Gastartikel von Robert Weller, Blogger bei toushenne.de, und bedanken uns für den interessanten Beitrag! Mit einer hässliche Webseite gewinnst du keine Leser. Zwar ist das Aussehen immer eine Frage des Geschmacks, aber es gibt bei der Gestaltung von Webseiten, eigentlich von allen Inhalten im Web, gewisse Gestaltungsgrundlagen. Wird dein Content nicht in ansprechender Form präsentiert, geht er unter, egal wie einzigartig und hochwertig er ist. Ich könnte jetzt das Henne-Ei-Problem auf die Frage übertragen, ob zuerst das Design und dann die Inhalte gestaltet werden sollten oder andersrum, aber warum sollte ich uns das Leben unnötig schwer machen?
Uni Watch - Explosion of college football helmets
Iconostory - Die minimalistische Geschichte der Welt als Illustration
I was once unemployed, and I know the debilitating depression and the feelings of frustration and helplessness that can come with that. I've been stuck in a job I hate, and I felt imprisoned, trapped doing work that bored me while following orders of others and helping them achieve their goals. Those times were… less than ideal.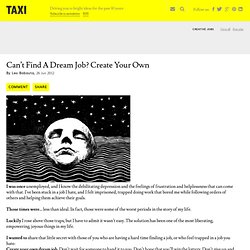 Can't Find A Dream Job? Create Your Own
See 'Pulp Fiction' in chronological order (Updated) | Miramax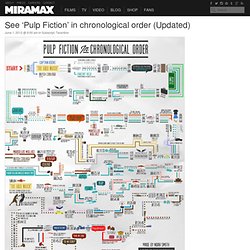 Artist Noah Daniel Smith has created a remarkably detailed infographic that maps out the entire plot of Pulp Fiction … in chronological order. Smith's graphic is peppered with icons and relevant quotes, with each event pinned to its exact minute mark in the film.
101 Awesome new WordPress themes
I'm a WordPress themes junky, as I'm sure a lot of the rest of you are.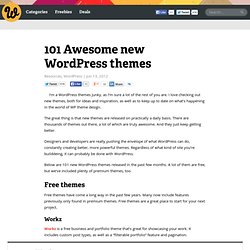 Branding and logo designing is very important for any website as every website has to establish itself on distinct basis and to deliver unique message. Therefore, they try to use most excellent designed fonts. Today we have collected fonts used in logos of 26 popular websites.
When applying for a job, you have no choice but to do your best to outshine competition. Even before winning an interview, your qualifications (or in some instance, your character) are already judged by the resume you've submitted.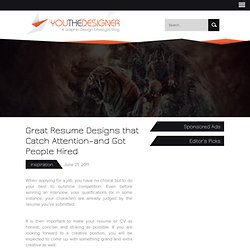 Fonts have already been among the essential materials used by designers.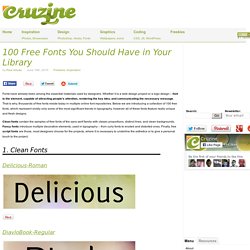 65 Smashing Letterhead Designs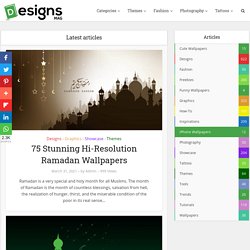 Every business has its own stationery set that is made up of envelopes, business cards and letterheads.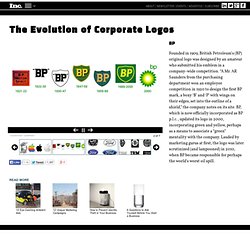 Probably few remember the original Apple logo, which featured Sir Isaac Newton sitting under a tree with the inscription '"Newton … A Mind Forever Voyaging Through Strange Seas of Thought … Alone."