Tools and Tutorials
How To Build A Fireball. Top 100 Tutorials. Home PomPom Pillow from Living with Punks.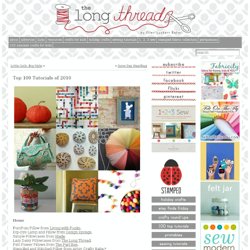 Dip-Dye Lamp and Pillow from Design Sponge. Simple Pillowcases from Made. Lazy Daisy Pillowcases from The Long Thread. Felt Flower Pillows from The Purl Bee. Paper Flowers. Japanese Kusudama, this tutorial is featured on Craftuts Anyone can do that, I assure you.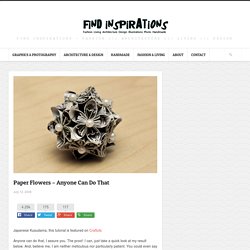 The proof: I can, just take a quick look at my result below. And, believe me, I am neither meticulous nor particularly patient. You could even say I'm the opposite. Below you can see my very first attempt to create paper flowers. Chinese Lucky Stars. Your source of daily updated funny pictures and gifs. - StumbleUpon.
HOW TO: Create a Home Made Wax Seal (16 Pics) Tutorials for Recycling Books. We rode bikes around our neighborhood this weekend and stopped at all the garage sales we found along the way.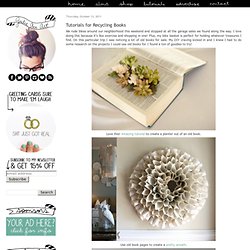 I love doing this because it's like exercise and shopping in one! Plus, my bike basket is perfect for holding whatever treasures I find. On this particular trip I was noticing a lot of old books for sale. My DIY craving kicked in and I knew I had to do some research on the projects I could use old books for. Create Your Own Book. If that sounds a little "all over the place" when it comes to types of books you can make at Blurb, it is.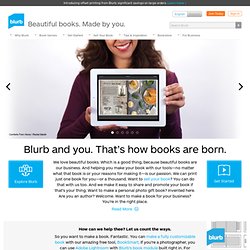 By design. Because if you can think it, dream it, draw it, write it, or photograph it, we can help you turn whatever "it" is into a beautiful print and ebook. We'll never tell you what kind of book to make. Our job is to help you bring whatever book you choose to make into the world and then help you tell the world all about it. Easy Origami Envelope.
If you'd like to make these cute little "Flap Lock" Origami Envelopes–all you'll need is a piece of square paper…any size.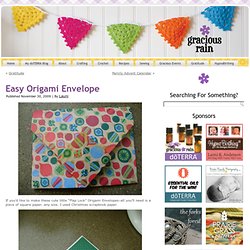 I used Christmas scrapbook paper. 1. Fold the paper in half to form a triangle. Make sure your edges are even. 101 Pretty Printables. These pretty printables are fabulous and free…you can't go wrong with that!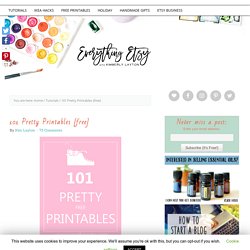 Decorate your home with quotes and flowers, throw a party that looks like a million bucks or wrap a gift with the perfect tag. Oh my gosh…you are going to love these!!! There's a little something for everyone. I wish I could share a photo of each one, but my blog would most likely blow up…ha! Block Posters. Google Envelopes.
---