Tools and Tutorials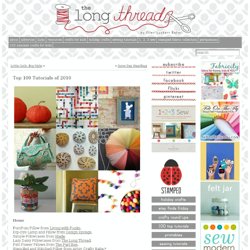 Home PomPom Pillow from Living with Punks.
Japanese Kusudama, this tutorial is featured on Craftuts Anyone can do that, I assure you.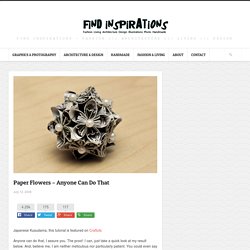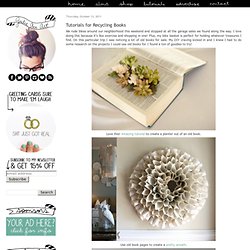 We rode bikes around our neighborhood this weekend and stopped at all the garage sales we found along the way.
Create Your Own Book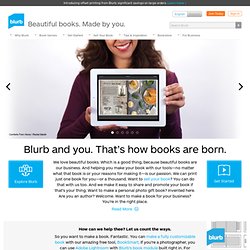 If that sounds a little "all over the place" when it comes to types of books you can make at Blurb, it is.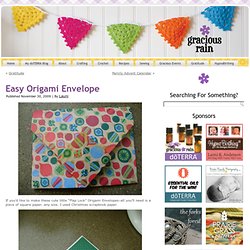 If you'd like to make these cute little "Flap Lock" Origami Envelopes–all you'll need is a piece of square paper…any size.
These pretty printables are fabulous and free…you can't go wrong with that!