News and Media
Please Support Truthdig In a media landscape littered with sellouts, we proudly remain one of the few truly independent news sites featuring strong, uncompromising voices. But we need your help to continue our mission of finding and publishing a range of insightful opinion and analysis from a progressive point of view. Your gift to Truthdig goes directly back into the website. It helps pay our writers. It keeps our servers running and helps us make upgrades to the site and mobile experience.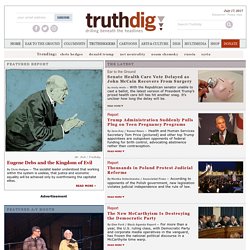 German Magazins and Newspapers
In the eight years before his death, Mark Duggan was repeatedly arrested over a raft of serious crimes, including murder, attempted murder and a range of firearms offences. Despite this, his mother Pamela, 55, maintains he was a 'lovely young boy' who tried to keep peace. Pictured is Mark Duggan with Junior Cameron, left, and Darrell Albert, right, who are serving life for murder and attempted murder. He was a senior member of north London's notorious Tottenham ManDem gang, which traded in violence, intimidation and drugs.
News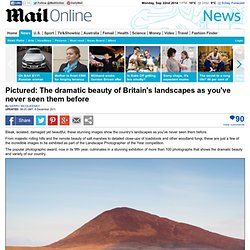 Bloomberg Businessweek Continue to Businessweek Sign in with Facebook Or use your Businessweek account Forgot password? Already a Bloomberg.com user?