Places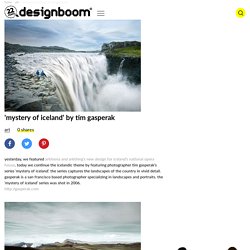 mystery of iceland by tim gasperak
first image yesterday, we featured arkitema and arkthing's new design for iceland's national opera house . today we continue the icelandic theme by featuring photographer tim gasperak's series 'mystery of iceland'. the series captures the landscapes of the country in vivid detail. gasperak is a san francisco based photographer specializing in landscapes and portraits. the 'mystery of iceland' series was shot in 2006. http://gasperak.com via coudal
We will never tire of the positive effects of nature . Its calming, soothing and inspiring influence will never go out of style. The more we rush, the more time we spend indoors staring at our screens and devices, the more urban our lifestyles become, the more we crave and need time away from it all.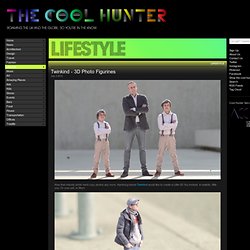 The Cool Hunter - Lifestyle
Originally, a landmark literally meant a geographic feature used by explorers and others to find their way back or through an area. Now, a landmark includes anything that is easily recognizable, such as a monument or a building, or any other spot to designate places that might be of interest to tourists. A few examples are the Statue of Liberty, Uluru, the Taj Mahal, Mount Everest, and the Eiffel Tower.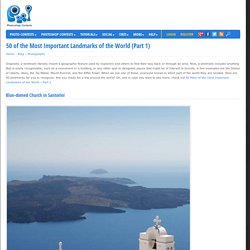 If you missed my first post about Weird World Wonders , I recommend you check it out. There were some cool and interesting strange natural phenomenon from across the globe. But there are way more than the 6 odd places I showed you in that first post, so to follow up I thought I'd show you 5 more. There are are interesting and weird as the first 6.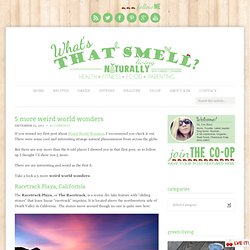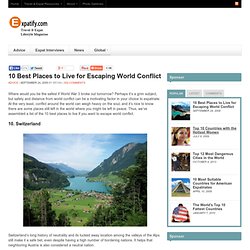 Where would you be the safest if World War 3 broke out tomorrow?
Preachers Rock, Preikestolen, Norway