Old photo collections
Classic Photo's of Celeberties | Vivi The Mage. Some classic photo's I got compiled up!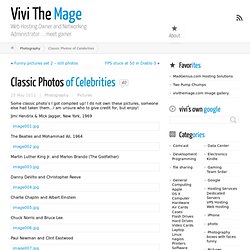 I do not own these pictures, someone else had taken them…i am unsure who to give credit for, but enjoy! Jimi Hendrix & Mick Jagger, New York, 1969 The Beatles and Mohammad Ali, 1964 Martin Luther King Jr. and Marlon Brando (The Godfather) Great Photos of Famous People (14 pics) Rare and very interesting photos. Interesting and very rare photographs, you may never see.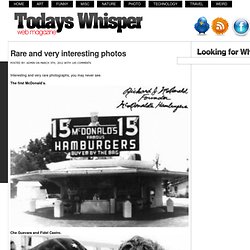 The first McDonald's. Che Guevara and Fidel Castro. Capital of Brazil, on the beginning. Pius XII and Hitler. Rock stars at school - in pictures. This is not porn - Rare and beautiful celebrity photos. Twenty Five Rare Pictures of Celebrities | Coppola In the same fashion as looking at old pictures of yourself and saying "I can't believe that was me," the same rings true when looking at pictures of celebrities.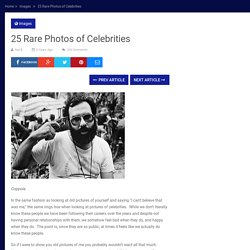 While we don't literally know these people we have been following their careers over the years and despite not having personal relationships with them, we somehow feel bad when they do, and happy when they do. Never-Before-Seen Photos from Photographer Leo Fuchss Hollywood Archives: Celebrities: GQ. Back in the '50s and '60s, Leo Fuchs did something unbelievably great on the back-lots and in the backrooms of Hollywood: he shot brilliant photos of Sinatra, Rock Hudson, Paul Newman, and other giants of the era as they were making films — and just hanging out.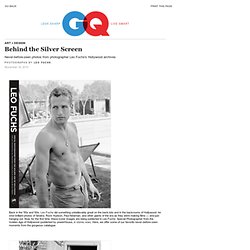 Now, for the first time, these iconic images are being published in Leo Fuchs: Special Photographer from the Golden Age of Hollywood (published by powerHouse, in stores now). Here, we offer some of our favorite never-before-seen moments from the gorgeous catalogue. Gregory Peck and Mary BadhamKatharine He. Gregory Peck and Mary Badham Katharine Hepburn William Holden and Audrey Hepburn Grace Kelly.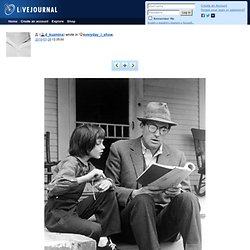 ---