News
The Associated Press | The essential global news network
Fireworks explode over Tahrir Square as Egyptians celebrate following President Hosni Mubarak's resignation and the handing over of power to the military, Feb. 11, 2011, in Cairo, Egypt. (AP Photo/Ahmed Ali). We get it first, but first we get it right. The Associated Press has covered the world for 166 years.
Does TV and film influence us more than we realise? Probably. Are our brains being shaped by the violence, sex and nastiness we see on a daily basis?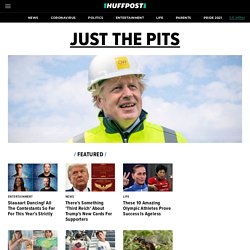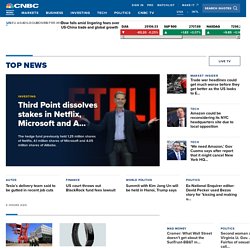 Asia shares open higher in thin trade; US gains support Top News & Analysis Here's what will drive stocks next week
François Sinzikiramuka, perpetrator (left); Christophe Karorero, survivor. Jean Pierre Karenzi, perpetrator (left); Viviane Nyiramana, survivor. Godefroid Mudaheranwa, perpetrator (left); Evasta Mukanyandwi, survivor. Juvenal Nzabamwita, perpetrator (right); Cansilde Kampundu, survivor. Deogratias Habyarimana, perpetrator (right); Cesarie Mukabutera, survivor. François Ntambara, perpetrator (left); Epiphanie Mukamusoni, survivor.