Creative industry
Reboot | We help organizations design a better world.
The New Rules Of Innovation: Bottom-Up Solutions To Top-Down Problems
The world is currently standing "on the cusp of a post-industrial revolution." So writes Vijay Vaitheeswaran in his new book, Need, Speed and Greed: How the New Rules of Innovation Can Transform Businesses, Propel Nations to Greatness and Tame the World's Most Wicked Problems, out March 13. Vaitheeswaran, a 20-year veteran correspondent for The Economist and adviser to the World Economic Forum, wrote the book, he says, as a way to inspire bottom-up solutions to top-down problems like resource depletion, climate change, and growing income inequality.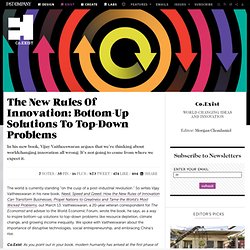 Peter Krige - peterkrige
The Benefits of Videogames
Treemagotchi
Friday, November 26th, 2010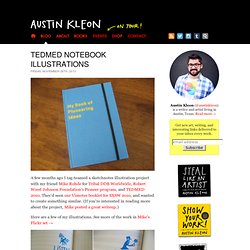 TEDMED NOTEBOOK ILLUSTRATIONS by Austin Kleon
Graphito
Wekelijks een kraakverse creativitip | COCD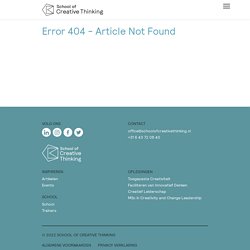 Skip to Main Content
Milk Design
DreamYard Project
About - Instrument
Through the Lens of Usability
Laughing Squid
The 99 Percent - It's not about ideas. It's about making ideas happen.
Domain name search - domain search. Find domains - available domain names lookup and website name generator. Nameboy, the ultimate domain name generator, website name generator and the best way to search domain names.
New Domain Search | Find Available Domain Names Search Registration