RECIPES
Easy Philly Cream Cheese Recipes & Cooking Tips – Appetizers, Entrees, Desserts & Healthy Recipes | Kraft Philly. Olive Garden Pasta e Fagioli Recipe. 1.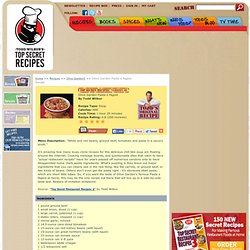 Brown the ground beef in a large saucepan or pot over medium heat. Drain off most of the fat. Yummy Sweet Potato Casserole Recipe. Italian Leafy Green Salad Recipe. Brown Butter Braised Cauliflower Soup. How to Cook: 2 Healthy Cauliflower Recipes Cauliflower is a healthy vegetable that's low in carbs and high in nutrients.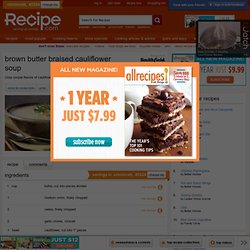 Want to learn how to cook cauliflower? Try replacing potatoes with cauliflower in recipes like mashed cauliflower or you can bake cauliflower in the oven to make roasted cauliflower. Warm Cherry Crisp. Growing up in Atlantic Canada, a Sunday evening wasn't complete without a bowl (or several) of warm apple crisp.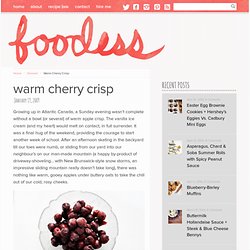 The vanilla ice cream (and my heart) would melt on contact, in full surrender. It was a final hug of the weekend, providing the courage to start another week of school. Grandma's Corn Chowder Recipe. Cream Of Potato amp; Cheese Soup Recipe - Food.com - 93747.
---