Blogging Communities
Powered by vBulletin
Global Influence | A Resourceful Mommy Media Network
About Us Global Influence is a network of more than 1500 bloggers and social media users who have chosen to receive campaign information tailored specifically to their audience and to Global Influence client needs. Learn More! Contact Us We're available and ready to work with you to create the perfect custom campaign.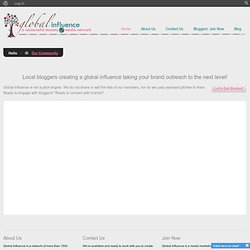 Blog Pimps and Comment Hos FB Fan Page
Mom Bloggers Club: Connect With Over 14,000 Mom Bloggers
Everything Blogging This is where we discuss everything about blogging. Ask your questions and share your knowledge.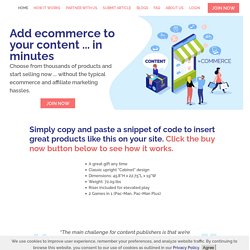 Blog Catalog Search Sponsored by VIB Members Where Bloggers Unite! Go Plus VIB Blogs
Bloggy Moms - Where women in social media go!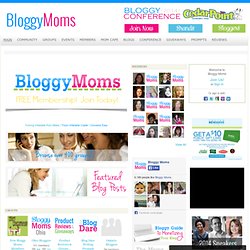 Promoting Your Blog on Bloggy Moms There are many great ways to promote your blog on Bloggy Moms. Each member has the opportunity to be a contributor on Bloggy Moms by: {1} Adding your blog posts to the Blog Post section of Bloggy Moms. Use this feature to add your blogs daily posts to… Continue