Comic
Hello everyone, sorry for the delayed update. Fishbones is going on a break for a while. Our artist, Yuki, has recently started attending school for animation and unfortunately does not have the time for the comic.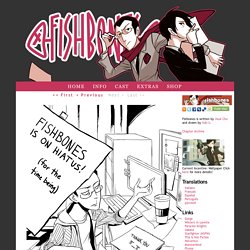 Fishbones
Comics all the time...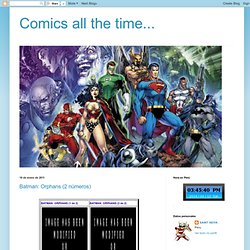 Para descargar debes copiar y pegar el enlace en el navegador Cap.49: http://www.divshare.com/download/4270622-3fb Cap.50: http://www.divshare.com/download/4271358-360 Cap.51: http://www.mediafire.com/?
ourvaluedcustomers.net
Draft dodging
UK Lectures! - The UK Lectures at St. Andrews, Warwick, Cambridge and Queen Mary were a success! Thanks to everyone who came out, it was great to meet you! More info here!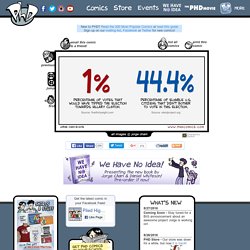 Stephen Hawking
2190
SUBNORMALITY!
Penny Arcade! - Remove Sandals (0/2)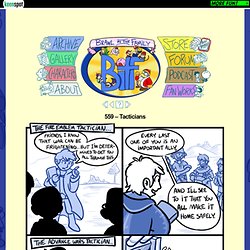 Brawl in the Family
Tuesday, April 15 — 2:00 PM Sorry about this comic running a bit late. But hey, the first-ever Advance Wars appearance in BitF, and I have the eShop to thank for it. Yes, 2013′s Fire Emblem: Awakening showed me how enjoyable strategy games could be, so I had to try out AW myself upon hearing that it hit the VC.
Plétora de piñatas
SUPER EFFECTIVE
18 abril, 2014 Email this • Add to del.icio.us • Share on Facebook • Meneame Publicadas por montt a la/s 12:06 p. m.Vínculos a esta publicación 16 abril, 2014
alberto montt