Comic
Hello everyone, sorry for the delayed update. Fishbones is going on a break for a while. Our artist, Yuki, has recently started attending school for animation and unfortunately does not have the time for the comic.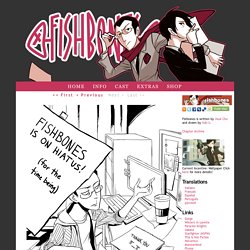 Fishbones
Comics all the time...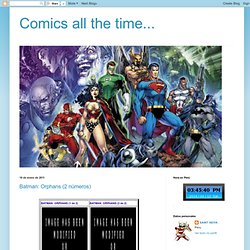 Para descargar debes copiar y pegar el enlace en el navegador Cap.49: http://www.divshare.com/download/4270622-3fb Cap.50: http://www.divshare.com/download/4271358-360 Cap.51: http://www.mediafire.com/?
ourvaluedcustomers.net
Draft dodging
UK Lectures! - The UK Lectures at St. Andrews, Warwick, Cambridge and Queen Mary were a success! Thanks to everyone who came out, it was great to meet you! More info here!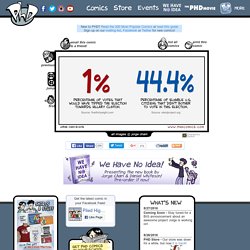 Stephen Hawking
2190
SUBNORMALITY!
Penny Arcade! - Remove Sandals (0/2)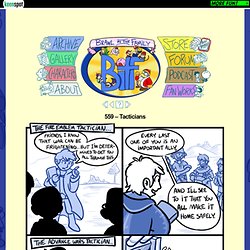 Brawl in the Family
Monday, December 23 — 3:00 PM Surprise! One last Christmas gift for you guys: Super Carol 64! I wasn't sure if I'd be able to finish this one in time (I'm leaving the state to visit my in-laws in a couple hours), so it doesn't have quite as many songs as I'd like, but I hope you enjoy.
Plétora de piñatas
SUPER EFFECTIVE
16 enero, 2014 Email this • Add to del.icio.us • Share on Facebook • Meneame Publicadas por montt a la/s 10:38 a. m.3 comentariosVínculos a esta publicación 15 enero, 2014
alberto montt