Garden
How to Grow a Garden in a Bottle with Step-by-Step Pictures
If you love to cook you most likely can't live without fresh herbs. You can buy them when you need them but it would be much better if you will always have them in pots near by. This way it's much easier to mix them in small doses and add in all meals you're cooking. Of course to have them on your kitchen or right outside your kitchen door you need to organize a thoughtful herb garden that also looks great. We've gathered for you a bunch of cool ideas that might inspire you to do that.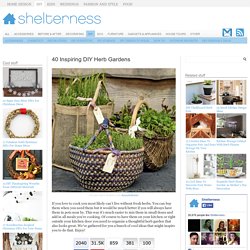 Hydrosuppliers.com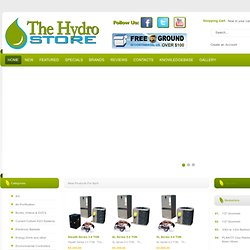 Now in your cart 0 items Banner1 for slider
Hanging Bottle Wall Garden Part 2
gardening in the boroughs of nyc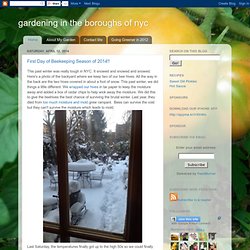 This past winter was really tough in NYC. It snowed and snowed and snowed. Here's a photo of the backyard where we keep two of our bee hives. All the way in the back are the two hives covered in about a foot of snow. This past winter, we did things a little different.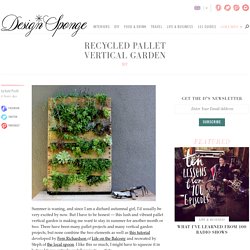 Summer is waning, and since I am a diehard autumnal girl, I'd usually be very excited by now. But I have to be honest — this lush and vibrant pallet vertical garden is making me want to stay in summer for another month or two. There have been many pallet projects and many vertical garden projects, but none combine the two elements as well as this tutorial developed by Fern Richardson of Life on the Balcony and recreated by Steph of the local spoon. I like this so much, I might have to squeeze it in before I focus entirely on fall projects. — Kate Have a DIY project you'd like to share? Shoot me an email with your images right here!