Garden
How to Grow a Garden in a Bottle with Step-by-Step Pictures
If you love to cook you most likely can't live without fresh herbs.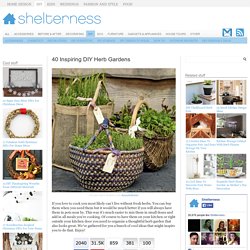 Hydrosuppliers.com
Hanging Bottle Wall Garden Part 2
gardening in the boroughs of nyc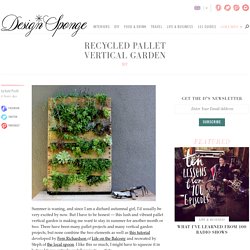 Summer is waning, and since I am a diehard autumnal girl, I'd usually be very excited by now. But I have to be honest — this lush and vibrant pallet vertical garden is making me want to stay in summer for another month or two.