Megzz003
Meg
single working mom, stained glass and precious metal clay hobbyist, avid reader, dog lover, net surfer and stumbler, poker player, loves comedy, Buddhism
pema website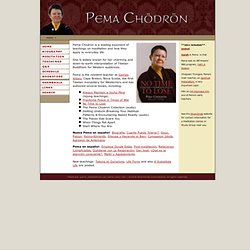 Pema Chodron is a leading exponent of teachings on meditation and how they apply to everyday life.
breathing our feelings
September 10, 2010. 100-minute dharma talk given by Thich Nhat Hanh in Singapore during the Peaceful Mind, Open Heart Retreat at the Kong Meng San Pu Jue Zen Monastery.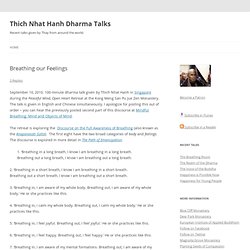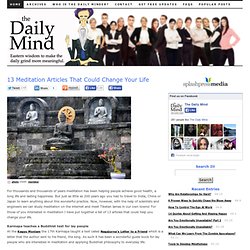 meditation articles
photo credit: mariskar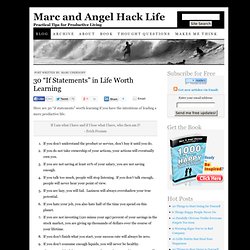 post written by: Marc Chernoff Email Here are 30 "if statements" worth learning if you have the intentions of leading a more productive life.
30 "If Statements" in Life Worth Learning