Other
Taylor & Coultas, Jacksonville, IL
International Arrivals :: Innovative Products and Gifts :: A Departure From the Norm
Specialty Stationery, Cards, Gifts, Accessories | Madison Park Group
Cynthia Rowley
Decor Craft Inc.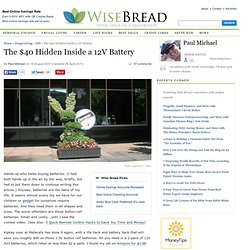 Silver Oxide lasts longer than Alkaline. Well made Lithium (properly refined) last much longer than Silver Oxide. Good Lithium cells last about 8x longer than Alkaline Very few button batteries (by type/size) are made with lithium. That WILL be an improvement, and it will come, RSN.
The $40 Hidden Inside a 12V Battery | Wise Bread
Hipster is a slang term that first appeared in the 1940s, and was revived in the 1990's and 2000's to describe types of young, recently settled urban middle class adults and older teenagers with interests in non-mainstream fashion and culture, particularly indie-rock, independent film, magazines such as Vice and Clash , and websites like Pitchfork Media . [1] In some contexts, hipsters are also referred to as scenesters. Do you want to be a Hipster? Do you wish you could join those sparkling beautiful people that you see pedaling past your house? Well, throw your TV's away, buy yourself a sturdy canvas bag, talk about joining the Peace Corp and read this short guide on becoming what you've always dreamed of: A Hipster.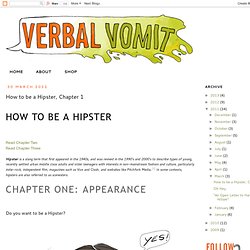 Large T-Shirt to Fitted Tee Tutorial | a.steeds.life
Make a Dress from a Button-Down Shirt
"Junon"
Mister Rogers' Neighborhood
Good Things: Paper-Boat Place Card
Paper Boat Place Card Set a shipshape table with seaworthy vessels whose sails designate younger guests' seats. Great for a children's table, these whimsical place cards require little more than kraft paper and a simple folding technique. Outfit boats with Life Savers candies and cast them adrift on blue napkins.