Cakes:)
German Chocolate Cake
Renee Anjanette total prep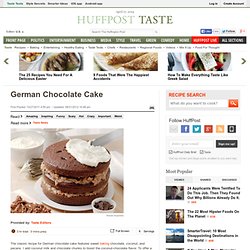 Shugary Sweets: Pumpkin Cheesecake Cake
Peachy Keen Bars | Cookies Recipes | ptodora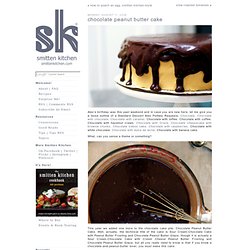 Alex's birthday was this past weekend and in case you are new here, let me give you a loose outline of a Standard Dessert Alex Politely Requests: Chocolate . Chocolate with chocolate .
Lemonade Layer Cake Recipe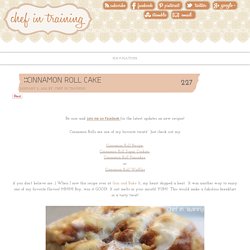 Cinnamon Roll Cake
I receive a lot of questions about me and my blog. I thought it would be fun to collectively gather some questions I have been asked so you can get to know me better and maybe find some of the stuff useful for you. Q: What made you start this blog?
I first made Tres Leches cake about five years ago, when my baby was still a baby and I was trying to find something yummy to make for my friend Ana for her birthday. Ana's from Mexico and taught me how to make pico de gallo and guacamole, and I asked her what her favorite kind of cake was.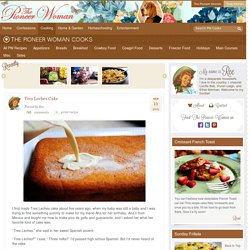 Momofuku's Butter Cake Bars Some Kitchen Stories Momofuku's Butter Cake Bars | 1 Photographer. 1 Writer. This is Our Food Blog.
Claude could not sleep. No, he could not.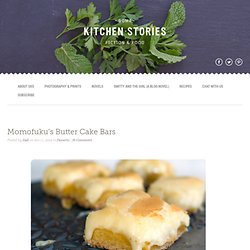 Peanut Butter Sheet Cake