Hobbit
Despite his public falling out with Lord of the Rings director Peter Jackson, New Line chairman Robert Shaye still plans to release The Hobbit in 2009. As we all now know, Jackson sued New Line regarding The Fellowship of the Ring payment inaccuracies. The King Kong director has refused to work with the company as long as the lawsuit and money is withstanding.
The Hobbit Movie gets 2009 Release Date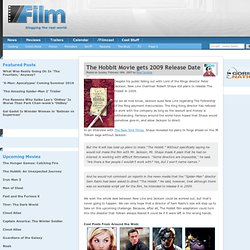 Happy Birthday Orlando Bloom January 13, 2014 at 1:28 pm - Happy Birthday to Orlando Bloom, who turns 37 today!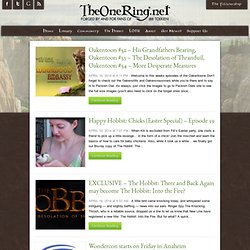 Barnes & Noble.com