Healthy food
new products - NutsOnline
Fake Food Free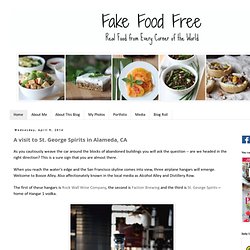 Every time I make a stuffed mushroom recipe, I have to research the correct spelling – portobello or portabella. Have you ever Googled this topic? It's more debated than most health information. Some say one or the other is translated from Italian.
Cooking In Stilettos
Why I love Passover I have two neighbors who have been hosting a seder together for almost 30 years. For the last three years, they've invited us to join them, mostly, they joke, because their kids have all become adults and what's a seder without children?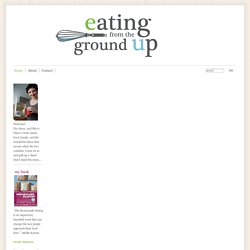 Eating From the Ground Up
The Healthy Apron
A few weeks ago I introduced you to P.V. Body. It's a little company that makes brilliant workout apparel. I love them because they are affordable, cute, functional, really high quality…and they make me want to KICK BUTT at the gym!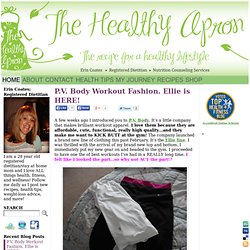 A Little Nosh
Eat Yourself Skinny!
Rebecca's Culinary Chronicles