Healthy food
new products - NutsOnline
Fake Food Free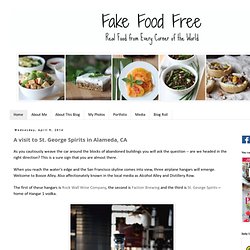 Every time I make a stuffed mushroom recipe, I have to research the correct spelling – portobello or portabella. Have you ever Googled this topic? It's more debated than most health information. Some say one or the other is translated from Italian.
Cooking In Stilettos
In December, I bought nuts. I bought them for stocking filler, because somewhere I got the idea it was the sort of thing people do. When I saw them at the grocery store, all mixed and in their shells, I threw them in the cart.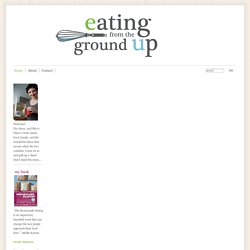 Eating From the Ground Up
The Healthy Apron
A few weeks ago I introduced you to P.V. Body. It's a little company that makes brilliant workout apparel. I love them because they are affordable, cute, functional, really high quality…and they make me want to KICK BUTT at the gym!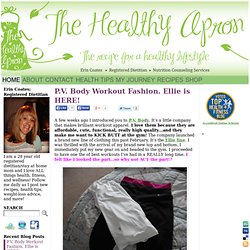 A Little Nosh
It's almost Halloween folks! Probably one of my favorite holidays to celebrate next to Christmas because not only is the weather simply perfect, but it comes complete with crazy costumes, fun decorations and a good excuse to watch endless amounts of scary movies! Chris and I hardly ever watch horror movies, but there is just something about Halloween that doesn't feel right unless you have yourself a marathon fright fest. Michael Myers anyone?? So to get the holiday started off right, I knew I had to of course host a fabulous Halloween party.
Rebecca's Culinary Chronicles