Well this is fun!
choke flash game
Homepage
towerblaster flash game
IPollock by Miltos Manetas, 2006
I think I love this man
Logic Puzzles <p style="font-style:bold; color:red"> Warning: Solutions are currently displayed. To hide and show the solutions as desired, enable javascript on your browser </span></p> 1. The Camels
Logic Problems - Very Easy
MC.swf (application/x-shockwave-flash Object)
I re-sorted the "stuff" category, because it got really chaotic. There are 3 new sub-categories now: food, toys and foregrounds. The make-up and extra body parts were merged into one and the tools and weapons as well. I think this helps a lot to find faster what you are looking for. As an additional new feature I included buttons to switch directly between the sub-categories. They can be found in the "hair" and "shirt" categories as well.
SP-Studio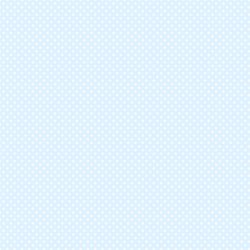 First Cellular Automata