Well this is fun!
choke flash game
Homepage
towerblaster flash game
IPollock by Miltos Manetas, 2006
I think I love this man
Logic Puzzles <p style="font-style:bold; color:red"> Warning: Solutions are currently displayed. To hide and show the solutions as desired, enable javascript on your browser </span></p> 1. The Camels
Logic Problems - Very Easy
MC.swf (application/x-shockwave-flash Object)
Like in the years before there will be a huge Christmas special with SP-Studio updates every day! This event will take place from December 1st until December 24th. Make sure you tell me what you want to see in this year's Christmas special. You can write in the comments or use the wish voting area in the SP-Studio community too improve your chances of being picked. If you have already wrote about your wish you do not need to repeat it though. I hope to see some intersting ideas!
SP-Studio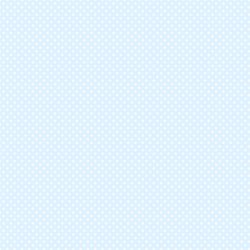 First Cellular Automata