Photography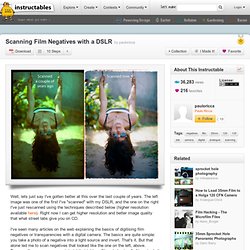 Scanning Film Negatives with a DSLR
Well, lets just say I've gotten better at this over the last couple of years.
Well, after countless wasted hours, I've given up. There's something terribly wrong either with Aperture or with OS X Lion or the combination.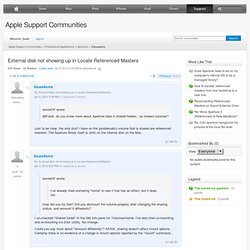 External disk not showing up in Locate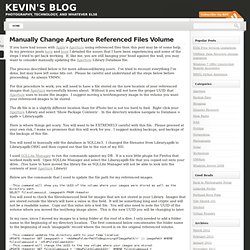 If you have had issues with Apple's Aperture using referenced files then this post may be of some help.
Manually Change Aperture Referenced Files Volume « Kevin's Blog
Two easy steps for using a DMCA takedown notice to battle copyright infringement
Finding an unauthorized use of your photograph on the web is upsetting. But what can you do about it?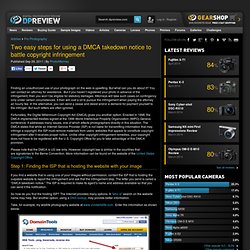 The art of HDR photography - part 1
By dpreview staff on Dec 22, 2010 at 22:22:08 GMT